Blind shootout revealed
Lumia 950 XL vs. LG V10 vs. Galaxy Note5 vs. iPhone 6s Plus
Blind shootout
Update: The voting is now closed, check out the results (and the reveal) on Page 1.
Last week's blind shootout got us in a competitive spirit, so we decided we'd do another one - but a phablet one still. This time, we bring in the Apple iPhone 6s Plus and the Microsoft Lumia 950 XL, while carrying over the LG V10 and Samsung Galaxy Note5 from our previous blind shoot-out.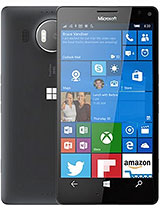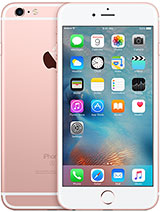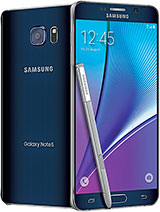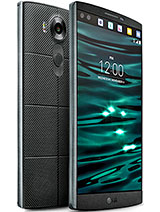 Microsoft Lumia 950 XL • Apple iPhone 6s Plus • Samsung Galaxy Note5 • LG V10
Note: the order of the phones above is not A, B, C and D, that would be too easy. Still, "A" always refers to the same phone, same for the other letters. Also, we shuffled things around, so the Note5 and V10 are not in the same positions as last time.
The Microsoft Lumia 950 XL has impressive PureView pedigree and features a large 20MP sensor, a wide f/1.9 aperture on its Carl Zeiss lens and optical image stabilization.
The Apple iPhone 6s Plus marks Apple's first bump in resolution since the iPhone 4S and its first 2160p camera too. The 12MP sensor has 1.22µm pixels, the camera also features OIS and a relatively narrow f/2.2 aperture.
The Samsung Galaxy Note5 and LG V10 cameras are fairly similar with 16MP sensors and OIS, but differ in aperture - f/1.8 for the LG (the widest here ) and f/1.9 for the Samsung (matching the Lumia).
We've cropped the photos to 4:3 and scaled them so that the field of view matches in all shots. Otherwise wide-angle cameras would be too conspicuous.
#1 - Best day time photo
The first batch of photos was shot handheld at ground level. Try looking at the text of the STOP sign, the sharpness of the tree branches as well as how the grey building in the background was rendered.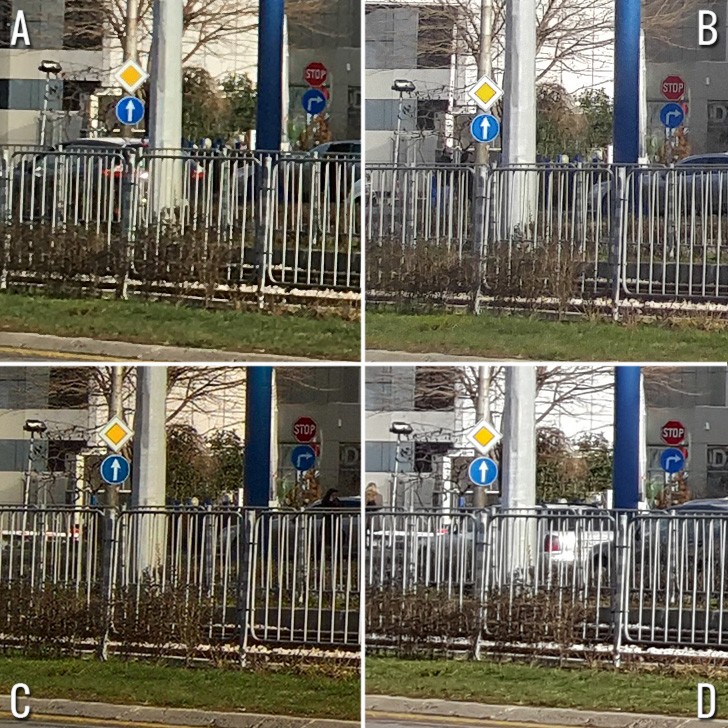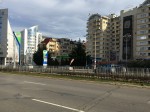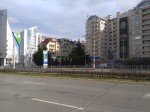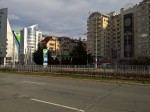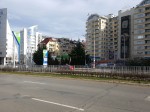 #1 - best day time photo: A • B • C • D
Cast your vote below:
#2 - Best day time photo
Here's another scene, taken from the balcony using a tripod. There're a lot of highlights and shadows in these scene so dynamic range is vital.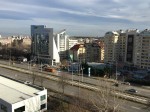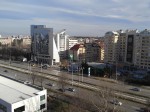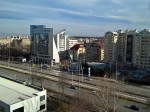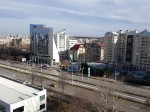 #2 - best day time photo: A • B • C • D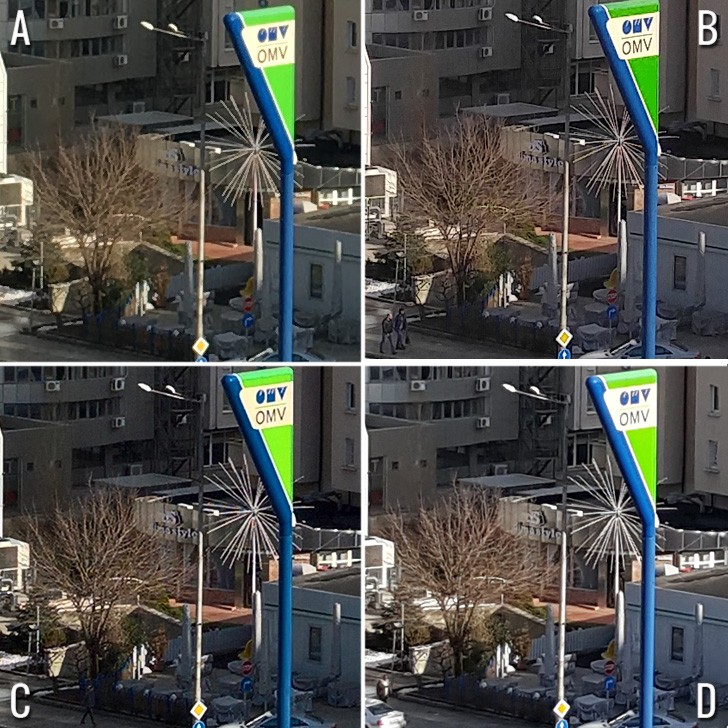 Best day time photo, round #2, vote below:
#3 - Best night time photo
Using a tripod again, we snapped a few photos after dusk. Don't forget to look at the individual photos for a better look at how much noise is in each shot.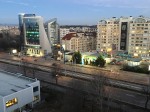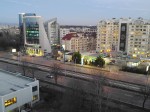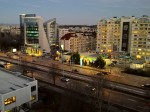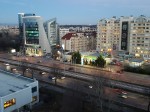 #3 - best night time photo: A • B • C • D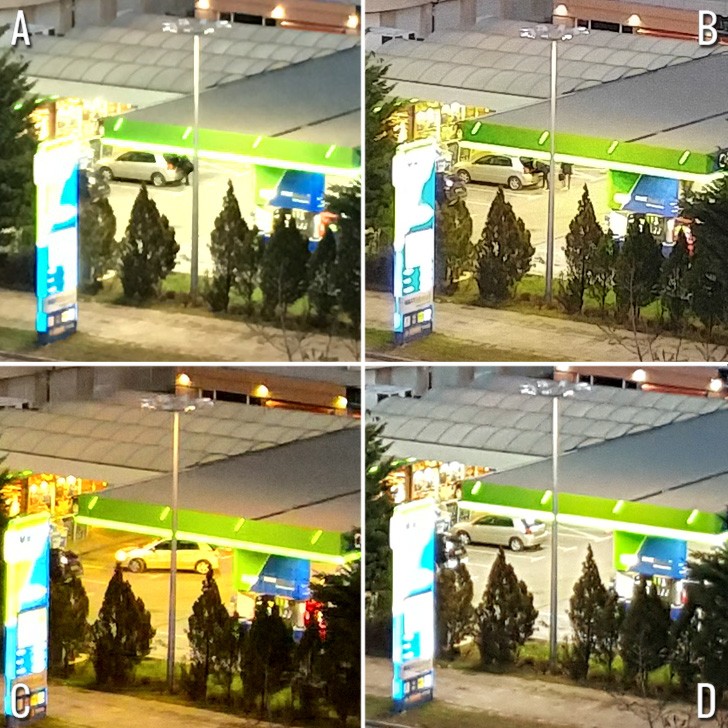 As we saw last time around, day time excellence doesn't guarantee good performance in the dark. Pick the best night-time shooter below.
#4 - Best day time video
These 2160p videos were shot at ground level using a tripod. How much did image quality degrade compared to still shots?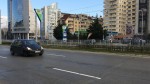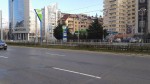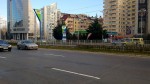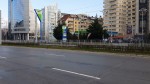 #4 - best day time video: A • B • C • D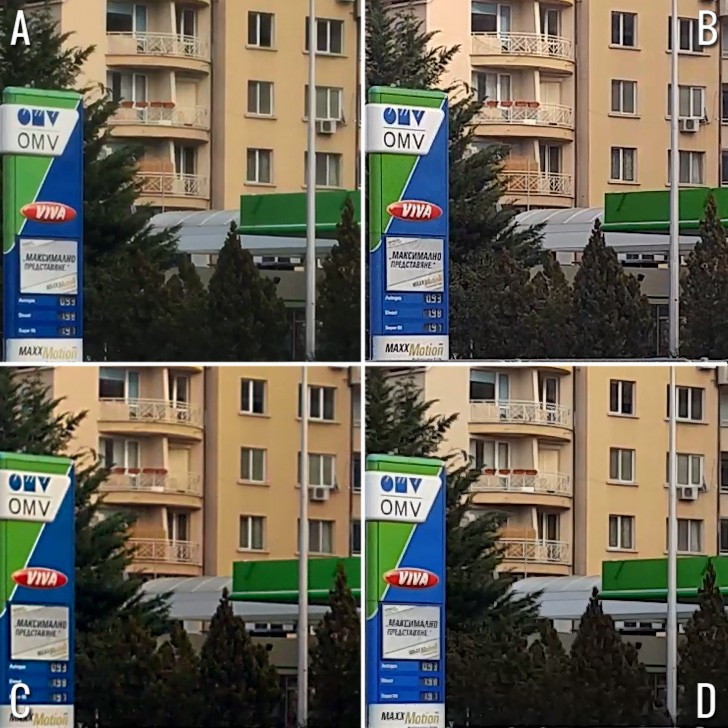 From stills to moving pictures. Keep in mind 2160p video is equivalent to 8MP, that's the full resolution of the previous iPhone models.
#5 - Best night time video
2160p videos again, shot after dusk.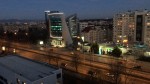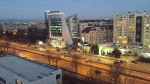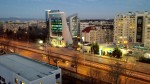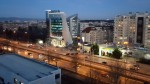 #5 - best night time video: A • B • C • D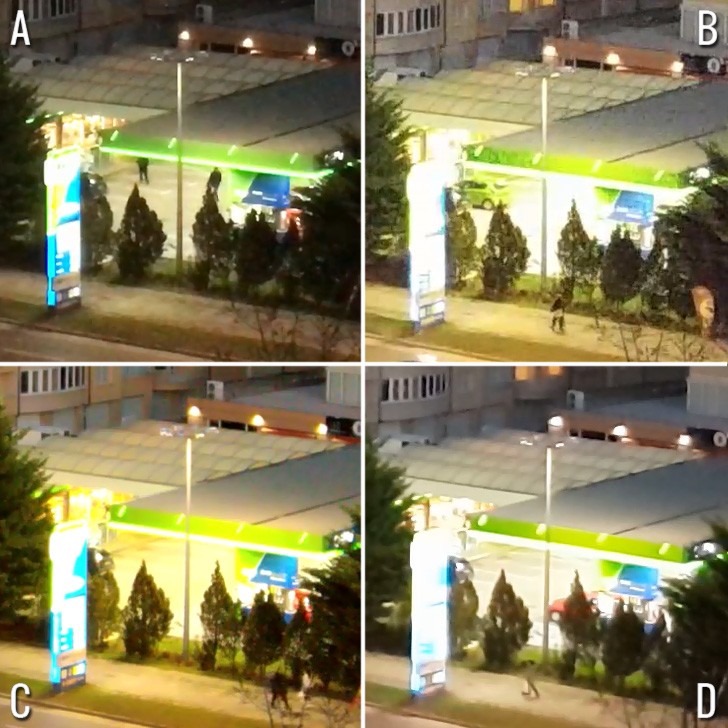 Photos in the dark are hard enough, the fast shutter speed required makes videos in the dark even harder. Which phone did best?
We will close voting on this blind comparison in a day or two and we'll publish the full resolution shots we used. So stay tuned!
We're also working on a head-to-head article featuring the Apple iPhone 6s Plus, Microsoft Lumia 950 XL and the Samsung Galaxy Note5 and we'll post this one later this week as well.