Update: It has come to light that a class-action lawsuit has been filed in the US as well. It focuses on mistreatment of Galaxy Note7 users by Samsung, rather than exploding units. You can find more information about it here.
Original story follows:
Over a month after the first lawsuit related to exploding Samsung Galaxy Note7s was filed in the US, South Korean media is reporting that the company is being sued in its home country as well.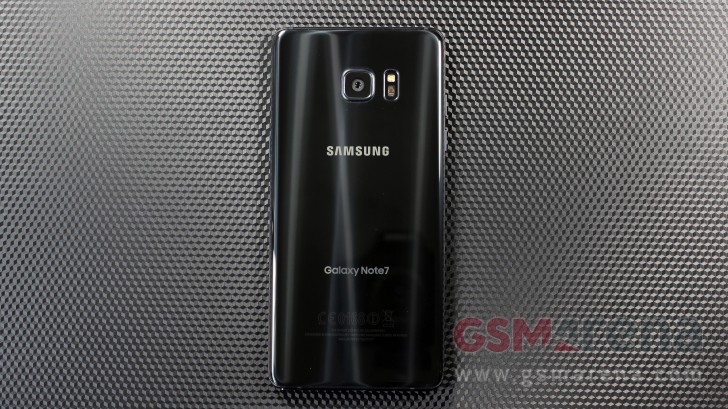 Reports say a total of 38 Galaxy Note7 users in South Korea are all set to file a class-action lawsuit against the tech giant for alleged inconvenience - they say they were forced to visit stores multiple times for battery checks or to get replacements, and also experienced anxiety over safety.
The suit will be filed next week (October 24), and the group is seeking KRW 300,000 ($267) per person in damages.
M
Assuming that you are the same anonymous person despite the location tag being from very different places, i think you should either get your point across clearly whenever you are trying to get a point across or two, don't even try to reply with a pa...
?
Im so sorry. I thought i was replying to someone that hsd at least some level of readinf comprehension skills. I didnt realized you were clueless. How unfair of me to assume otherwise and make you look worse.
ADVERTISEMENTS