On September 2, Samsung officially announced its recall of all 2.5 million Galaxy Note7 units sold until that point. As you surely know by now, this has to do with the batteries in some of these phones being prone to overheating and catching fire.
After that announcement, Samsung and its partners stopped selling the Galaxy Note7, understandably. Replacement units for those who had received the phablet prior to September 2 are already on the way in some places (and will reach more countries next week).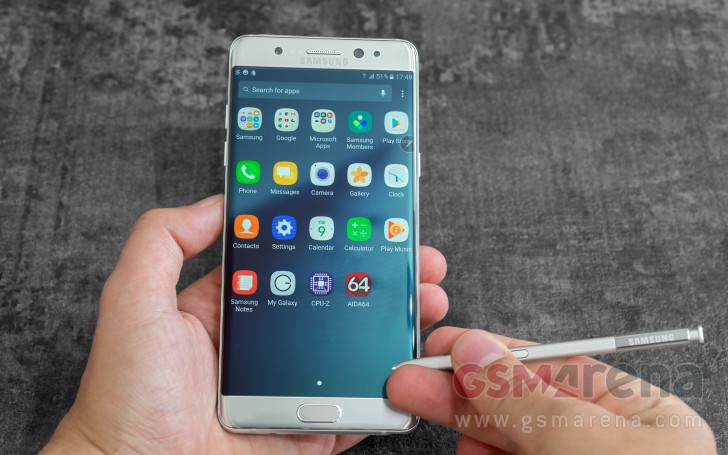 But what about people who didn't grab a faulty Note7 but would want to purchase a safe one? There's a date they can look forward to now. Samsung will resume sales of the Galaxy Note7 on September 28 in South Korea, as well as "other countries when conditions allow", according to a company spokeswoman.
So presumably in early October the handset will be on sale again in most territories. Hopefully by that point all of the possibly faulty devices will have been replaced.
S
Wow!! Fandroids bashing Apple on a non Apple related story!!!!!! The intelligence of some people dumbfounds me!!!!!!!!! Even to the point where you insult someone for buying an iPhone 7? Give me break will you!!! I buy a phone because I want to &...
?
I mean sometimes their glass survives....but that's definitely taking a chance. A good case can help but obviously not the answer to everything
R
I think Samsung should change note 7 into note 8 or any other new name as the flagship has experienced a blot.
ADVERTISEMENTS