Sales of the Galaxy Note7 have been resumed in the US already, and they're due to restart in South Korea tomorrow. But what about Europe? Today Samsung has revealed a new date for this, and unfortunately it's quite far away still.
The company says that, "subject to a full completion of the exchange program", you'll be able to purchase a brand new (and safe) Galaxy Note7 in Europe starting on October 28. So we're still more than a month away from that happening.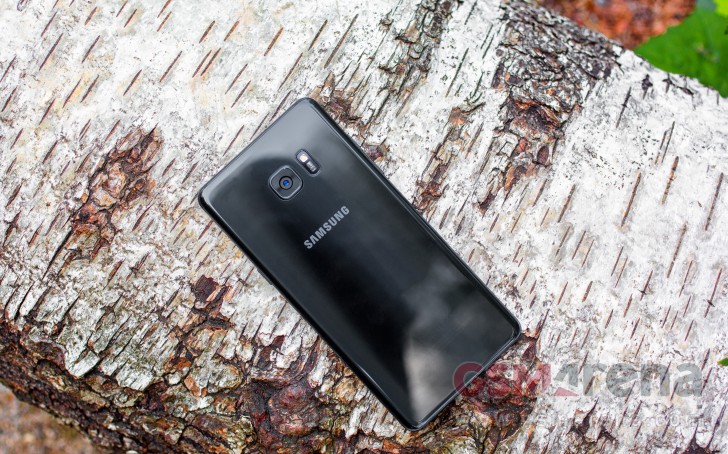 Hopefully every owner of the unsafe, prone to catch fire Note7 will get it replaced before October 28 so that people who haven't managed to order one before the global recall started on September 2 will finally have a chance to buy the phablet.
Samsung says 57% of Note7 customers in Europe have exchanged their units in the first week of the replacement program. Of those people, 90% chose to get a safe Note7, and 3% went with another Samsung phone. That means only 7% asked for a refund, theoretically using that to purchase a smartphone from another brand.
D
Yeap... and just recently., there's a news about Samsung Exploding Washing Machine... hmmm Who cares about publicity if the consumers will do it for you...
?
There is no such thing as bad advertizing. Especially if the product is the best on the Planet. Now when the batteries are changed, every one will try Note7 and guess what will they understand.