Galaxy Note8 will become available in India on September 25, rumor says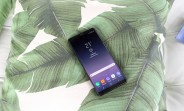 Regarding the availability of Samsung's recently announced Galaxy Note8 in India, we've so far reported that pre-orders in the country are due to start on September 11. When that info came out, the rumored price point for the new phablet was INR 74,900 ($1,170 or €984 at the current exchange rates).
However, a new rumor today says the official pricing of the Note8 in the subcontinent will actually be INR 69,900 (that's about $1,092 or €918). That's certainly more palatable than the previously rumored price point.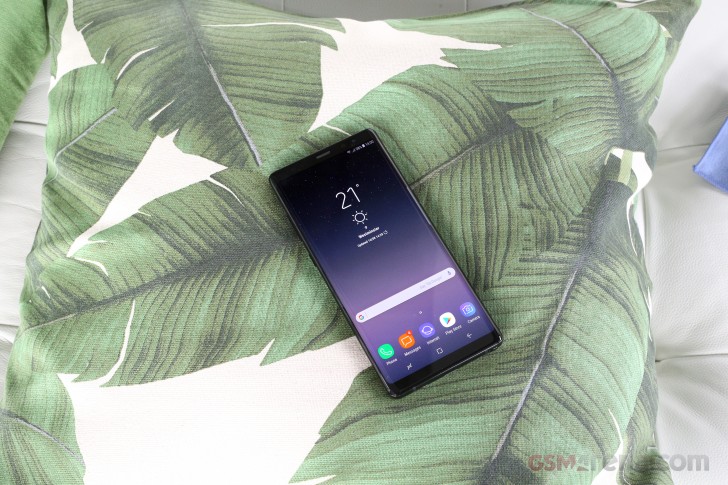 This new report also gives us a prospective release date for the Galaxy Note8 in India. This is allegedly going to be September 25, when you'll find it in stock both online as well as in brick and mortar stores.
It will be out in black and gold color versions at launch, and if you pre-order you'll get a free wireless charger.
j
Will vr for note 8 be available for purchase along with the phone on 25th September in india?
s
We pay a butt load of taxes in india which increases the price of the phone.... Even s8 and s8+ is selling for 58k and 65k repectively in india wherreas u can get them for 40k and 44k INR from countries like saudi.
D
Omg !!!!!! 69K for a smartphone ??? .... Gaming Laptops in India start @ 70K ....Note 8 is a beast with advanced hardware and software ..but still 69K is way too much for an average Indian ...Hope we had US like contracts in India :P .......