Samsung scored a huge hit with their Galaxy Note, a combinatio of phone and tablet which was released late last year, featuring a large 5.3 inch screen complete with stylus. To date, some 7 million Galaxy Notes have been sold globally.
It seems that the success has spurred the Koreans to work even harder on a sequel to the popular device, as rumors have surfaced that the Galaxy Note 2 is scheduled to be released this October, exactly one year after the original.
Check out this mockup of the new Note: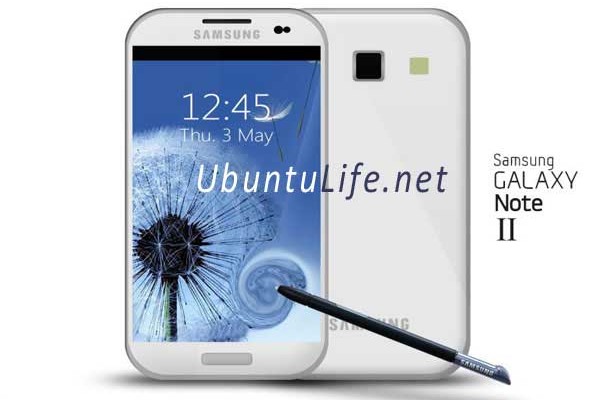 The new device will supposedly feature a slightly larger 5.5-inch screen (as opposed to the 5.3 on the original), which will again be of a Super AMOLED variety, and have an even higher WSXGA+ resolution (1680 x 1050 pixels).
Also rumored is an 8MP camera with improved sensor, as well as 1.5 GB of RAM, along with a new Exynos 5250 chipset, featuring a dual-core ARM-15 processor. 4G connectivity will allegedly come standard for all international units.
R
Never used any Samsung Android phones, so no idea what the button does. To be honest, it flows pretty well with the phone. I'll be switching to a Note 2 from iPhone 3GS as soon as it hits the market in Canada :D
m
This will be the best phone on the planet until note 3 comes out so won't matter hardware button or not.
ADVERTISEMENTS