Samsung's Senior Vice President, Kim Hyun-joon, revealed that the Galaxy Note 4 sales in North America and Western Europe are doing great. In fact, in those regions the Note 4 is outpacing the sales of its predecessor, the Galaxy Note 3, from last year.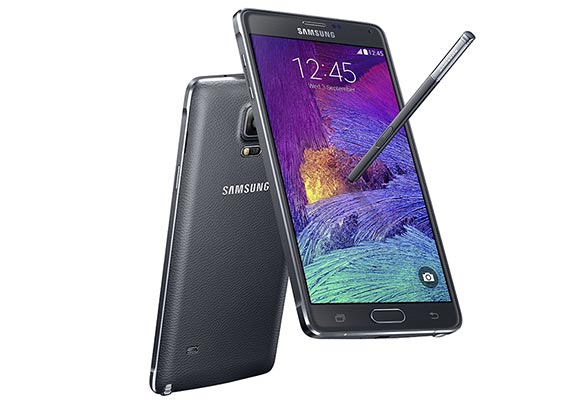 The senior exec added that Samsung expects Galaxy Note 4 sales to improve further in the following months. The holiday shopping season as well as the expanded availability of the phablet are all in the company's favor.
The Galaxy Note 4 hit the 4.5 million sales mark in a month after its September 26 launch, but that is 500,000 short of what its predecessor managed for the same period. Nevertheless, the jump in sales in the developed western markets is certainly making Samsung happy, as those regions traditionally have high concentrations of iPhones.
Samsung's Senior Vice President shared that in the short term the company will focus on maintaining stable double-digit margins. No more specifics were given, but we're yet to see the official Galaxy Note 4 sale numbers in the company's Q4 financial report.
?
and apple deals with samsung for microchips every year
?
Ahhh you mean the ones samsung design and make??
d
lol.. apple is not just a software company apple design their own chips ;-)
ADVERTISEMENTS