If you have checked the news lately, then surely you have heard all the rumors and speculations about the next Samsung Galaxy Note device incoming fast. Various leaks are still popping up with possible specs and news of and edges sibling.
The latest such info comes from Samsung's own website. It is from a FAQ page about the front camera of the Galaxy S6 and S6 edge and how OIS is the cause of the floating lens effect, not any factory fault. If you look closely, however, you might notice that the title of the said page also lists two other model numbers - n925 and n920f.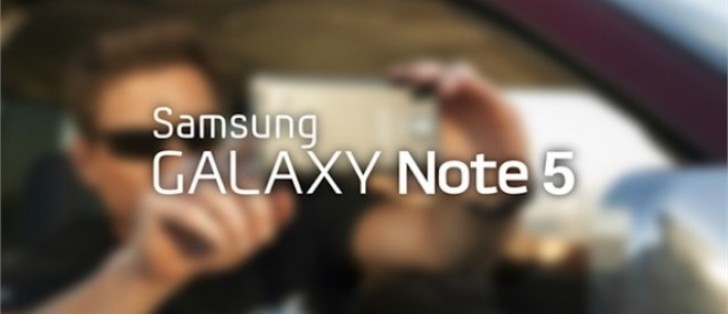 These are said to belong to the upcoming Galaxy Note 5, as well as its curved screen sibling, whose existence is still debated. It now seems that the Note 5 Edge will be a thing.
The said support page also indicates that the next Note device will borrow its front camera form the Galaxy S6 and S6 edge - a 5MP one.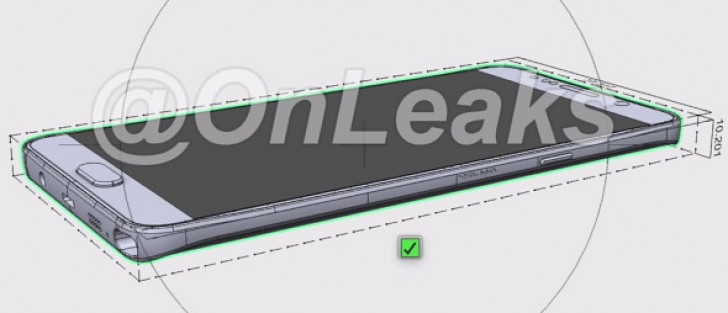 As far as we currently know, the Note 5 will feature a 5.67-inch QHD Super AMOLED display and an in-house Exynos 7422 SoC, a reworked version of the already familiar 7420 inside the Galaxy S6, but with built-in cellular modems this time. Storage should be set at 32GB although, there will probably be more options available.
The presence of a microSD card slot is till in question and so is the possibility of a removable battery - seeing how the Note will take a lot of design ques from the Galaxy S6. Glass back, or not, the Galaxy Note 5 will probably measure 153.4 x 77.3 x 10.2mm, but those 10.2mm include the camera hump, as revealed by recent 3D render.
We get a few more numbers for the Note 5 - a 16MP primary camera with OIS and 2160p video recording (not that you would've guessed otherwise). The phablet has also been said to come with a 4,100mAh battery and Lollipop 5.1.1 out of the box.
c
why is Samsung pushing the note back when there is now S6 and S6+ but battling with the release off the note 5 Edge.
J
I did, I drew it on paper with my crayons :) Looks like the Note 4. It'ss running 4.4.4, only cause 5.0.1 has some issues, like I could not find the right color crayons and I can't draw circles very well.
D
Again with micro SD. It's almost certain it wont have it. But that has nothing to do with the design. Look at sony, they manage to put a slot on the sides, an they even have IP ratings. Z3+ even uses the same slot for sim and micro SD, meaning th...
ADVERTISEMENTS