As it happens Samsung Germany wasn't sure if users in the country want the Samsung Galaxy Note Edge or are just fine with having the Galaxy Note 4 so the subsidiary decided to ask.
The users have spoken, saying they want the innovative Note Edge as well so Samsung has obliged, offering the Samsung Galaxy Note Edge in stores from January 2015. The company will be also adding a Premium Edition of the smartphone that will start selling sooner in itaonline store.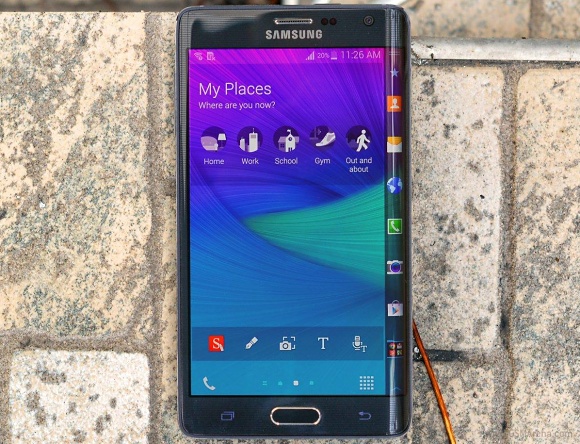 The Samsung Galaxy Note Edge Premium Edition will cost a hefty €899 but will include a Flip Wallet, display cleaner, tips and tricks brochure, 64GB Samsung EVO microSD card and three years of warranty.
D
Does premium edition just mean no gaps in frame? Lol
D
Yeah, and totally do not count the 64GB EVO card, and the THREE years warranty.
?
Rather than thinking that the device revolves around the 'edge,' think of the edge as an additional feature for an already good device. I didn't like it initially but after thinking of it that way, I actually think it's pretty good now. Still won't...