AT&T, Sprint and T-Mobile begun fulfilling the Samsung Galaxy S6 and Galaxy S6 edge pre-orders today. The units have been dispatched and will arrive to customers tomorrow.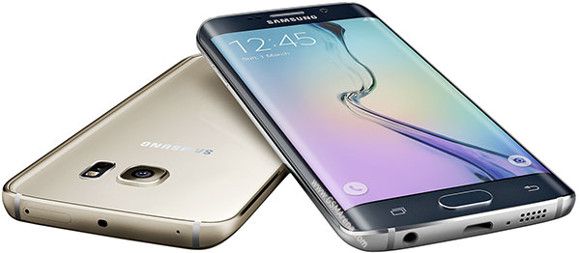 All major US carriers are offering the Galaxy S6 duo, but apparently Verizon's subscribers won't be treated with earlier shipping. Verizon was the last to open its pre-orders for the public on April 1 and it seems it will be last to ship them, probably in time for the April 10 worldwide release.
So, the early birds at AT&T, Sprint and T-Mobile are getting their Galaxy S6 smartphones tomorrow. The rest of the people will be able to get them in stores starting from April 10. If you are still undecided on which of those to pick, maybe you'll find the answer through our Galaxy S6 review and Galaxy S6 edge review.
D
mine got shipped this morning as well! Can't wait!!
C
Mine shipped with a delivery date of Wednesday, April 8th. Thank you (AT&T). Hate that I won't be home till Thursday due to work. :-(
D
What? I pre-ordered S6 Edge Black 64GB on March 27 and it was delivered on March 30.
ADVERTISEMENTS