A month after a CitiBank analyst predicted that Samsung may sell over 50 million units of the Galaxy S6 and S6 Edge, the South Korean company has said that it is expecting sales of its latest devices to cross the 70 million mark.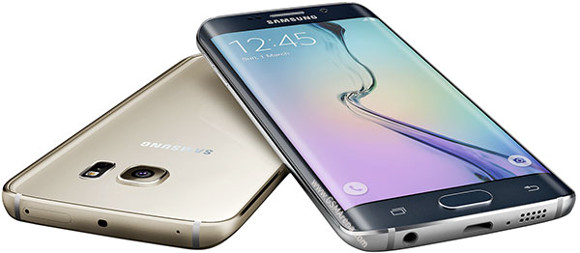 "The Galaxy S6 and S6 Edge are drawing positive responses. I have no doubt that they will be the biggest-sellers in the Galaxy series ever," said a company executive. Echoing similar sentiments, Samsung's Vice Chairman Kwon Oh-hyun said, "The S6 should do well. The first week looks impressive."
This is certainly good news for Samsung, which lost its number one position in the global smartphone market to rival Apple in the last quarter of 2014.
Via
?
Woah you did one module on human psychology. Steady on you might actually learn something about yourself. Talk about human psychology when you've spent a decent amount of time actually studying it. Also the s6 edge is a fantastic phone.
S
Duel is a troll that posts on the iPhone 6 forum preaching his wrongfulness. He thinks he is clever but has no idea what he is on about. Also claims to be some sort of sales man. I'm not dissing any brand because I respect them all and enjoy the comp...
C
Why is he jealous? Wouldn't he just buy an iPhone if he was and the S6 costs the same. I hate to burst your bubble but a lot of people don't like the iPhone. Myself included, it's a restritive platform, so much so you can't even choose your own defau...
ADVERTISEMENT