The Samsung Galaxy S6 and S6 edge both offer amazing camera quality, which is only natural, seeing how the pair employs very advanced sensors and optics. But, surprisingly enough, they lack RAW capture, which is a must for any photography enthusiast.
Industry sources claim that this will be remedied in the upcoming Android 5.1.1 update for the devices. The new software will not only allow users to use the full potential of the phones class-leading 16 MP OIS camera, but should also bring about a lot more manual control over the camera.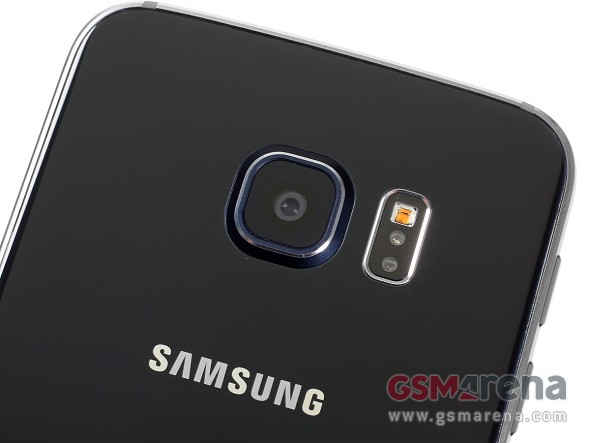 Actually, RAW photo capture is not an entirely novice feature on the Galaxy S6 and its edged sibling. In fact, is we look back at some info from MWC 2015, in turns out the devices did have the functionality. But after the pair hit mass markets, it mysteriously disappeared. Perhaps Samsung wasn't quite ready to roll out the feature and there is really no reason for it to be absent, seeing how RAW support has been present in Google's own camera2 API ever since Android 5.0 Lollipop came out.
@LSAwesome Fun fact - the final version (out now) no longer has RAW support.

— Chris Burns (@t_chrisburns) April 21, 2015
Furthermore, Samsung really shouldn't fall behind its competition if it wishes to retain market supremacy and both the HTC One M9 and the more-recent LG G4 have RAW support out-of-the-box. There is still no official information about Samsung's update schedule, but rumors have it that the Android 5.1.1 OTA will start seeding as early as next month.
?
Did they really make a hash of it though or are you just blowing it way out of proportion?
S
RAW Capture is already available on any 5.0 device Samsung is already late tothe Party Dude...hahaha
I
Point is, it is still available first to the LG and HTC user (the general public). Sammy made a hash of it.