Last month, there were reports that overheating issues with Snapdragon 810 SoC could delay next generation flagships, especially the Samsung's upcoming Galaxy S6 smartphone. Now the rumor mill is abuzz with reports that the South Korean company could ditch the Qualcomm chipset in favor of its own Exynos-series chip, although not completely.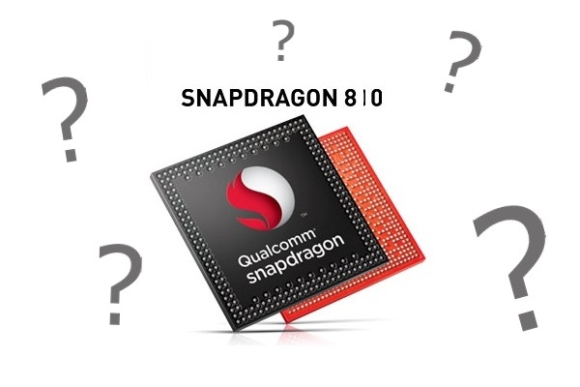 According to a Digitimes report, the Galaxy S6 will be available in two versions, using either the Snapdragon 810 SoC or an Exynos chipset. Initially, around 90% of the models will be powered by the latter, while only a small number will use the Qualcomm chipset.
However, after the overheating problem is fixed, Samsung will increase the number of devices using the Snapdragon 810, the report notes.
Earlier this week, there were again rumors that the Galaxy S6, which is expected to be unveiled at the Mobile World Congress in March in Barcelona, will come in both regular and edge flavors.
?
Wrong. AMOLED will NEVER be the best. The IPS is the best display.
?
I think samsung is trying to go ahead with its own series to remain in front from chinese brands in battle... They might make more powerfup exynos processors than sd available to lead others... Would be a lot benificial...
?
Who says lower performing???
ADVERTISEMENTS