A report due out later today has analyzed how much it costs for Samsung to build each and every Galaxy S6 edge unit. And it turns out that the smartphone boasting that unique curved screen is the most expensive ever - in terms of manufacturing costs for Samsung, that is.
The S6 edge isn't cheap to buy either, but now there's an explanation for that. Its bill of materials (BOM) reaches the record level of $290 for the 64GB version made for Verizon. This includes parts and assembly, but obviously does not take into account R&D expenses, or money spent on software, distribution, and marketing.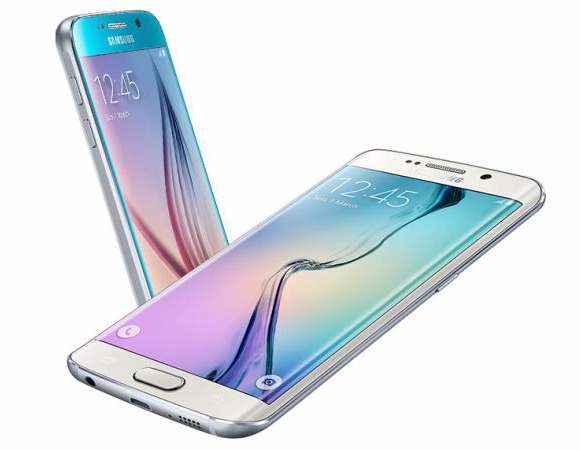 The Galaxy S6 edge is more expensive to build than Apple's latest iPhones. The comparable iPhone 6 and iPhone 6 Plus models have a BOM of $247 and $263, respectively. The Galaxy S5 cost Samsung around $256 to make, while the Galaxy S4 was built for $244.
The single most expensive component in the Galaxy S6 edge is its curved screen, as you may have imagined. Combined with the touchscreen, it costs $85. The Exynos 7420 SoC is estimated to cost $29.50, while the 3GB of DDR4 RAM set Samsung back $27. The 64GB of flash storage has been revealed to cost $25. Verizon's version of the Galaxy S6 edge uses a $15 Qualcomm baseband chip.
c
Not so fast. It's a common practice among business to charge more once their brand name is known more. The system works because people buy it. So if the company sux, people at majority also suck
?
If you consider the s6 ugly then you must consider the iphone 6 ugly as well.. if you truly took a look at the s6 and placed it next to the iphone they are built the same with the exception of the home buttons.. do a side by side comparison.. obviou...
?
The iphone 6 design was coppied from the s5 and the htc m8 that band thing that it has on the back its coppied from htc and its overall look its copied from the s5 so befom you judge one company take a good look at apple they are copying others as ...