The Galaxy S6 and S6 Edge, which are set to go on sale in 20 countries on April 10, will be available for purchase in Philippines on April 18, the South Korean company has confirmed.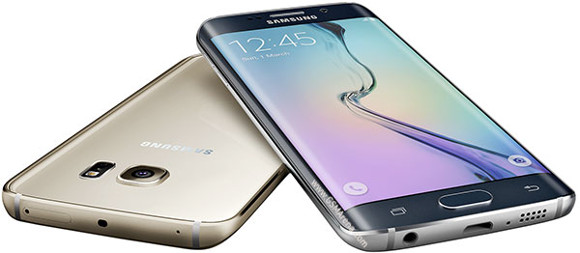 As for the price, the 32GB and 64GB models of the S6 will be available for 35,990 and 41,990 Philippine pesos, or $800 and $934, respectively. It will come with dual-SIM support - the 32GB model will be available only in gold, while the 64GB will be offered in white pearl, black sapphire, gold platinum, and blue topaz.
The Samsung Galaxy S6 edge will also be available in both 32GB and 64GB flavors, costing 41,990 and 47,990 Philippine pesos, or $934 and $1067, respectively. Samsung has also set up a promotion page for the devices.
Via
N
Very nice Phone the battery is not so good only good for 8 hours but it load full in less than 30 min
M
Why don't they say it will be only in limited areas, and that even if you preorder it there is NO guarantee as to when it will actually be available? The store where I preordered an edge (in Tacloban) only had the flat 6 delivered today. So typical :...
b
The dual sim feature will not be available for the edge version.