Samsung Galaxy S6 and Galaxy S6 edge still camera
The new high-end smartphones come with identical imaging capabilities. The main camera on the back is a 16MP unit, boasting optical image stabilization. The imager is the Sony-made IMX240, which a teardown confirmed was in the Galaxy Note 4. It has a native ratio of 16:9 and photos come out at resolutions up to 5,312 x 2,988 pixels.
Key camera features:
16MP Sony Exmor IMX240 sensor with 16:9 native ratio, 1/2.6" diagonal and 1.2µm pixel size
Fast lens with an f1.9 aperture
Optical image stabilization, complemented by a software digital image stabilization algorithm
IR white balance detection
Auto HDR mode when shooting stills
Video recording at 2160p@30fps (4K), 1080p@60fps and high-speed 720p@120fps, HDR mode available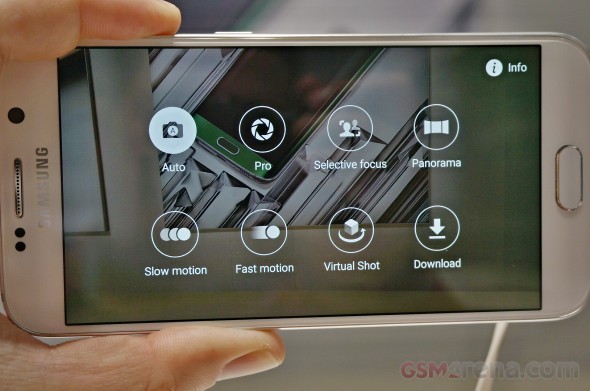 With that solid base under our feet, we went ahead and shot a few photos of our own in the venue hall, and there was no shortage of subject material. The camera produced images with plenty of detail and punchy colors without any oversharpening.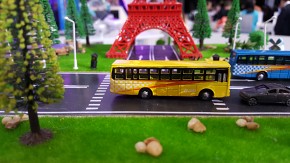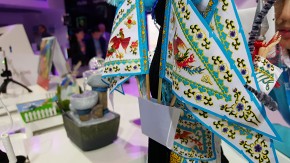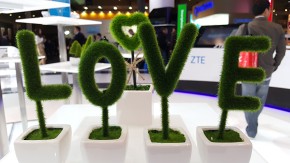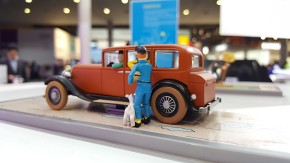 Galaxy S6 camera indoor samples
We also hit the streets of Barcelona to see how the camera performed in real life. Exposure was consistently accurate on the overcast day and the images contained a lot of detail.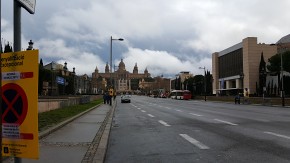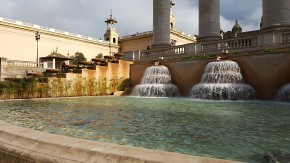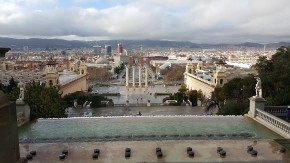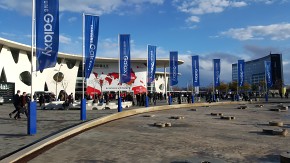 Galaxy S6 camera out in the open
We tried the HDR mode which worked conservatively and produced natural looking images, while opening up some of the shadow detail.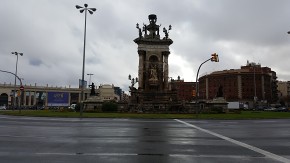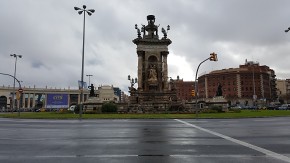 Samsung Galaxy S6 HDR mode: Off • On
We took a shot at the camera's panorama mode and the results didn't disappoint. The stitching was precise and the exposure offered a good balance between the brightly-lit and shadowed areas.
Samsung Galaxy S6 and Galaxy S6 edge video recorder
A self-respecting modern flagship must set the trends in terms of video recording as well. The Galaxy S6 is properly equipped to do so, and offers 2160p@30fps and 1080p@60fps modes as well as high-speed 720p@120fps shooting capability. HDR video recording is also an option.
Naturally, we captured a few videos with the Galaxy S6 starting with a 2160p one of the Galaxy S6 edge itself, in action.
A nifty little robot caught our attention and was a good subject for an indoor clip, shot at the 1080p@30fps setting.
We then let ourselves out and grabbed a couple of videos of the Barcelona traffic, the first one again at 1080p@30fps.
We proceeded to shoot a video in the headline 2160p@30fps mode, starring the Barcelona public transit.
All four videos can be downloaded straight from our server, unedited, the way they came out of the camera (interface 2160p, indoor 1080p, outdoor 1080p, outdoor 2160p).
The camera indeed looks quite promising. We'll be passing judgments once we got our hands on a retail unit, but we are setting our hopes high for sure.