Samsung Galaxy S7 is about to be replaced as Korean company's flagship but this might be a great time to get a good deal on it. Samsung is giving a $100 price reduction and throwing in a 64/128 GB memory card as a gift too.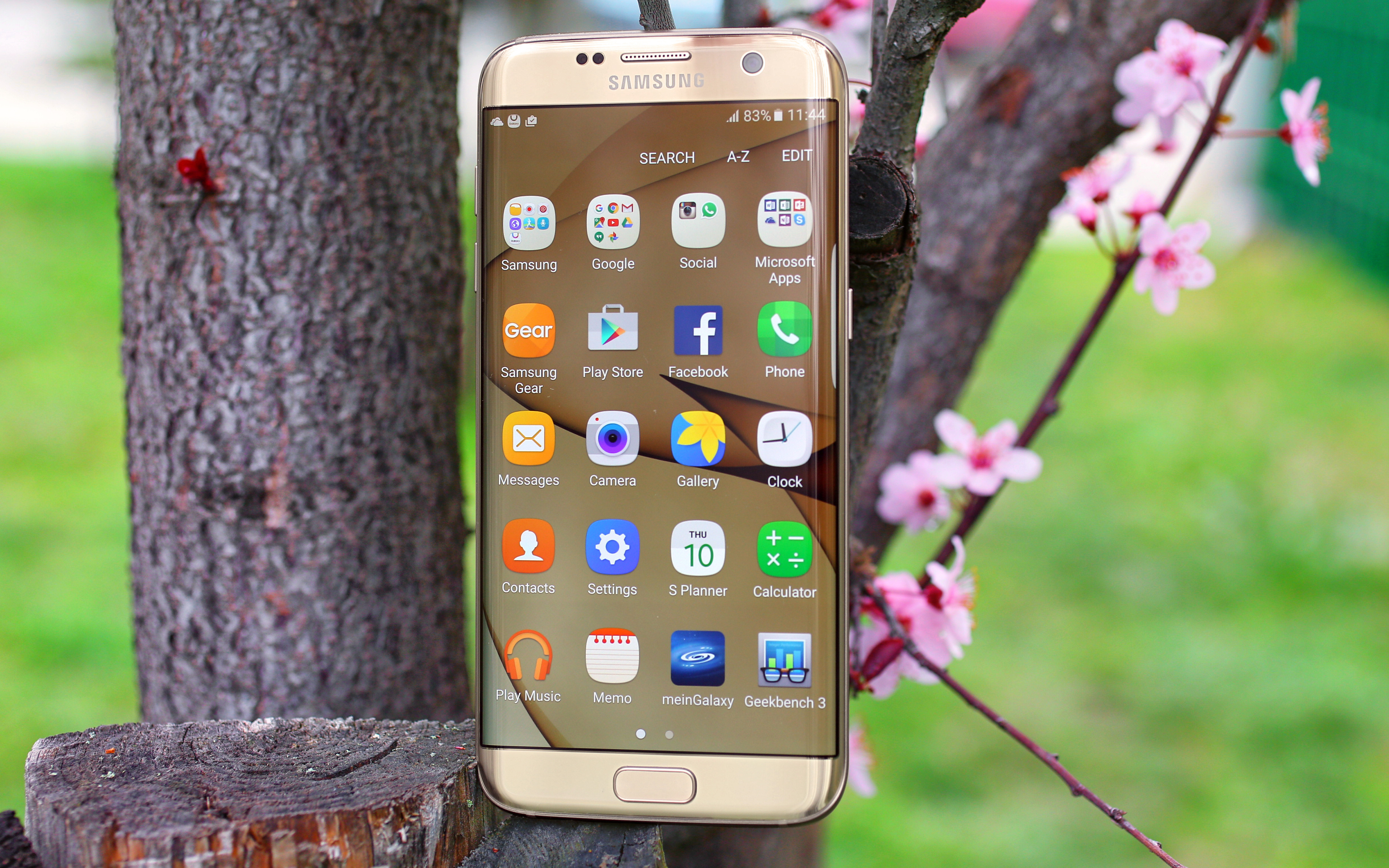 The Galaxy S7 and the Galaxy S7 Edge are on some sort of clearance on Samsung's website. Both devices are $100 off, and there is a memory card as a gift in the bundle. The Galaxy S7 is $572 for the Verizon edition, $549.99 for the AT&T one and the unlocked device is $569.99. If you decide to buy any of these phones, you also get a free 64 GB memory card.
The Galaxy S7 Edge Verizon edition is $692.99, AT&T's S7 Edge goes for $694.99, and the unlocked phone is $669.99. The memory card that comes as a bonus is 128 GB.
All deals are on Samsung's website and available for US customers only.
D
S7 is a good choice. Also consider the Moto G5 plus. It has a good camera, but no OIS. Not sure about magnetometer=compass. The S6 has poor battery performance. I have the S7 Edge, got it because it has even better battery performance than the ...
A
Everytime the scheme is for us customers only....what the hell ..... i can bet that there are more samsung users in india....really dissapoonting
S
I plan to buy the S7 (not edge) for my BD.In my country the S7 is currently 600 Euro (about $635).Is it worth buying? The S6 (not edge) is 450 Euro and for some reason the newly announced A5 2017 has the same proce. :/
ADVERTISEMENTS