B&H Photo Video had a great deal on the Samsung Galaxy S7 edge - $550. Itís now out of stock and itís not clear if it will come back in stock at this price - the promo ends on midnight December 1, new stock is expected in ď2-3 days.Ē Note that this is the G935FD version - Exynos chipset, dual-SIM.
Walmart has a Galaxy S7 (non-edge) for $550 and this one is in stock too. This is the G930F - Exynos again, though single-SIM. These two support US GSM carriers, but CDMA ones (Verizon, Sprint) are a no-go.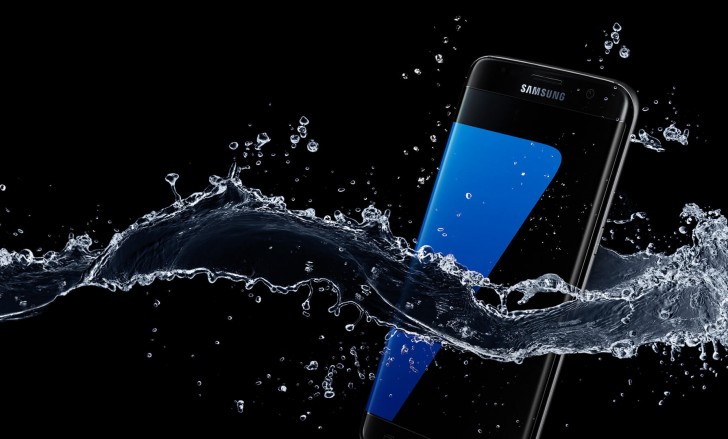 You could wait until December 7 and snag a Snapdragon 820-powered Galaxy S7 from Amazon. It will cost $510 and will work on Verizon (itís unlocked and contract-free, though).
?
What it means dude? Never buy any Samsung or iPhone.
k
OnePlus 3T , Xiaomi Mi Note 2