The Galaxy S7 and S7 Edge have made an appearance through the FCC. Although the phone will not be announced until February 21, Samsung is getting a head start and preparing the logistics before launch.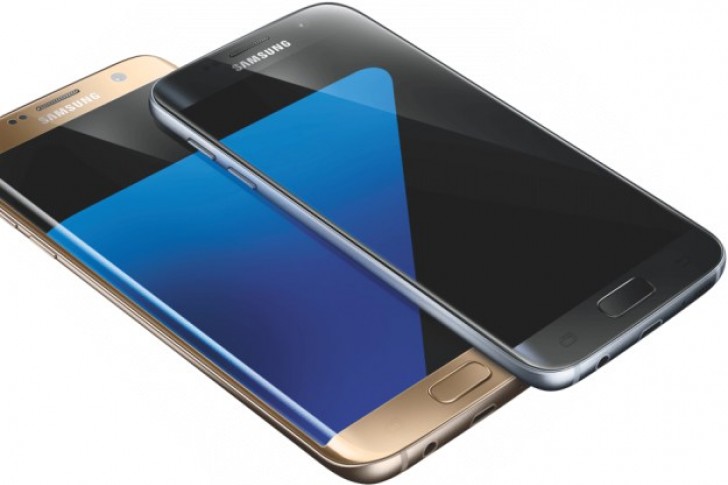 The model numbers for the S7 sand S7 edge are SM-G930A and SM-G935A, respectively. While these documents don't contain images of the alleged devices, they do contain the many variant model numbers for either model of the device.
As usual, the FCC docs also list the various bands, connectivity options, and certifications like Bluetooth, Dual-band Wi-Fi, and NFC.
The S7 and S7 Edge will feature either a 5.2 inch screen or a larger 5.7 inch screen if you opt for the edge display. It's powered by either an Exynos 8890 or a Snapdragon 820 as suggested.
D
Was replying to comments, not to the Samsung S7, which I actually don't care about. :)
A
Maybe u dont like it, but others live the edgy screen and use it too
D
Unless you have bionic eyes, UHD is completely wasted on a 55" screen from a normal viewing distance. The reason there was a marketing push for these is because manufacturers had cheap high density capacity and for smaller screens. You need to m...