Samsung's Galaxy Beta Program currently allows members to test Android 7.0 on their Galaxy S7 and S7 edge phones, but it seems that this is stage one - the final release of Nougat for the S7 flagships will actually be 7.1.
Android 7.0 was the initial release of Nougat, seen on the LG V20 and Nexus devices, but Google's own pixels launched with an improved version, v7.1.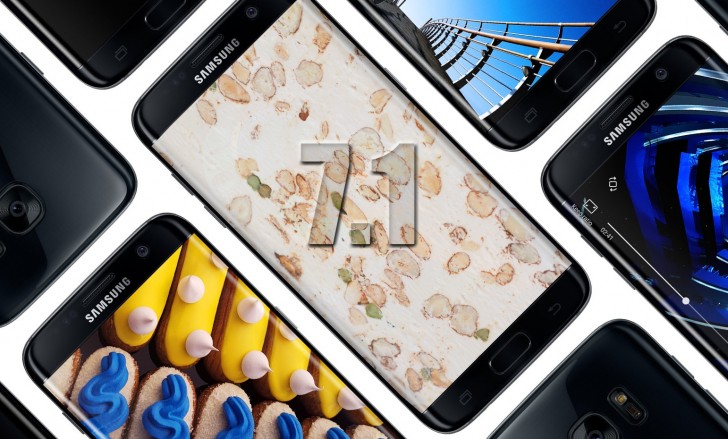 It's a relatively minor improvement, but it adds some vital functionality, including improved touch performance and Daydream VR support. That's no guarantee that Gear VR will gain Daydream support, but Samsung, Google and others did form the Global VR Association.
S
Samsung's not going away. They have so many great products, so don't count on it buddy!
?
Samsung is cost cutting for the Android development and save the time for the concentrate on next Android version development.
D
You mean "obliterated" like this? https://youtu.be/GCBy97fRsxs Sony has very poor memory management and can't keep apps running in the background, Pixel XL loaded most apps (and sites) noticeably faster and kept them in memory like a champ, guess ...
ADVERTISEMENTS