Samsung Galaxy S7 edge Olympic Games Edition up for pre-order, costs €879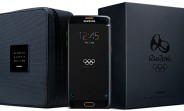 Just a day after it was made official, the Samsung Galaxy S7 edge Olympic Games Limited Edition has been made available to pre-order in Germany. The South Korean company has the device listed on its official website and is charging €879.
Unlike the standard Galaxy S7 edge, the Olympic Edition unit will come in a textured limited edition box, with an individual identification number (like GER-0001, or GER-0002 ..., or GER-2016) embedded on it.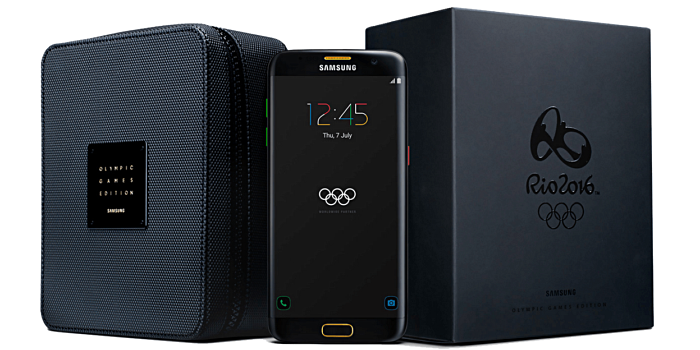 Only 2,016 units are up for grabs. So if you're planning to pre-order one, you might have to act really fast. Shipments begin July 18, which is the official launch day. Aside from Germany, the device will also be available in the US, Brazil, China, and South Korea.
D
I think that the Samsung Galaxy S7 is an a complete waste of time and money.I know that Samsung made it for the Olymic Athlets,but.... WHY THEY PUT IN PUBLIC SALE THIS PHONE?!
l
Sorry for your losses...What can I say,things are the same in romania...give an e-mail if you wanna talk to some one...I lost many things too, laurentiumihai03@gmail.com ...Greedy brain-washed population(even myself) all they think about is luxury an...