Galaxy S8+ leaks in Pink, Galaxy S8 gets official Pirates of the Caribbean version
For the Samsung Galaxy S8+, the Gold color option had a Maple flavor. That could change soon, with a Rose Gold version appearing in an unverified leaked render. Only the Galaxy S8+ was pictured, but there's little reason to believe the color will be exclusive to the larger version.
Anyway, the S8 duo has been missing a pink hue. That was the case with the S7 generation too, a Pink Gold variant was made available a few months after launch. We'll wait for an official confirmation, though, there was talk of an Amethyst version that never materialized.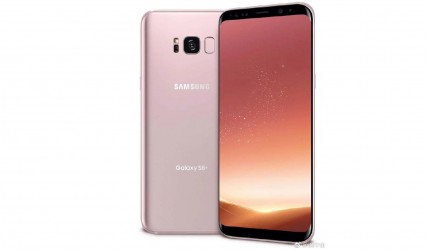 Samsung Galaxy S8+ in Rose Gold (leak)
Okay, when we say "gold", we don't mean "gold" in the Truly Exquisite way. But if gold, amethysts and other booty is on your mind, perhaps you're looking for the Galaxy S8 Pirates of the Caribbean edition.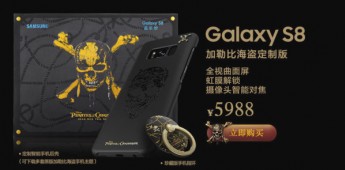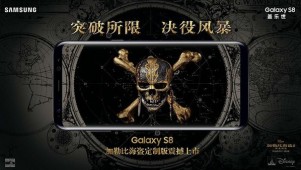 Samsung Galaxy S8 Pirates of the Caribbean Limited edition
This one is officially confirmed and in fact just went on sale in China today. With a CNY 6,000 price tag, this buccaneer will come with a custom case, a buckle ring and a PotC theme pre-installed. Will this limited edition set sail for the actual Caribbean or elsewhere for that matter? We do not know yet.
D
That's because it's actually sporting a custom case.
D
I was pleasantly surprised by how decent the new PotC movie is.
ADVERTISEMENTS