Galaxy S8 pre-orders to start on April 7 in South Korea, new report says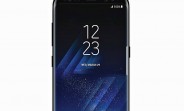 At this point, you probably know that Samsung is holding an event on March 29 during which it will unveil the Galaxy S8 and S8+ flagship smartphones. You might also have read something about April 21 being the rumored release date for the duo, since this has come up in the media more than once. But what about pre-orders? When will those start?
Today a new report from Samsung's home country of South Korea comes to shed light on this all-important matter. Do keep in mind, however, that even if true, the following applies only to that specific market. Of course, the company could choose to commence taking pre-orders for the devices on the same day globally, but this report doesn't talk about that.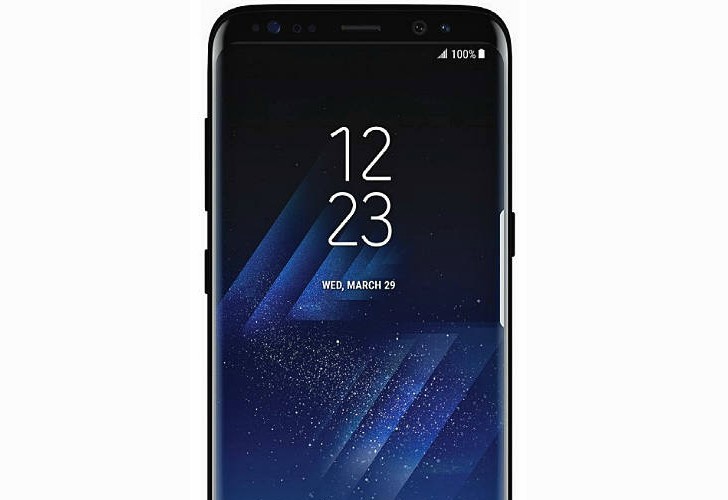 So - in Korea the S8 and S8+ will be up for pre-order starting on April 7. Coincidentally (or not), that's the day on which the LG G6 goes on sale in Canada - and its US release has long been rumored to occur on the same day. Samsung itself and the three Korean carriers will take pre-orders for the S8 duo until April 17. Then, on April 18 there will be a special "S8 pre-launch event" taking place at some of the carriers' physical stores.
Only select subscribers will be able to attend these, and the events will include prize draws, with the most that one person can win being KRW 3 million (approximately $2,644 or €2,473).
Finally, official sales of the S8 and S8+ will start on April 21, which is thus confirmed once again as the release date for the handsets. Since Samsung has been rumored to prepare a simultaneous release in many countries across the globe, we assume that it might do the same for pre-orders. Hence don't be surprised if a carrier or retailer near you will also start those on April 7.
s
Both iphone 8/ samsung s8 are of ugly stupid design ...whether anyone will buy them or not. . Iphone sales are already declines due to poor sales
j
You have a worst choice
h
iphone 8 (edition) and samsung note 8 (great) are coming soon, people are waiting to see which one is better and buy that, so why buy this malformed incorrect device ?