Samsung Galaxy S8 and Galaxy S8+ will beat their predecessors' sales record for the first year, said DJ Koh, Head of Mobile Business at Samsung Electronics. That's despite the new S8 cost of $750/€809, and S8+ price of $850/€909 - a significant increase over the S7 duo.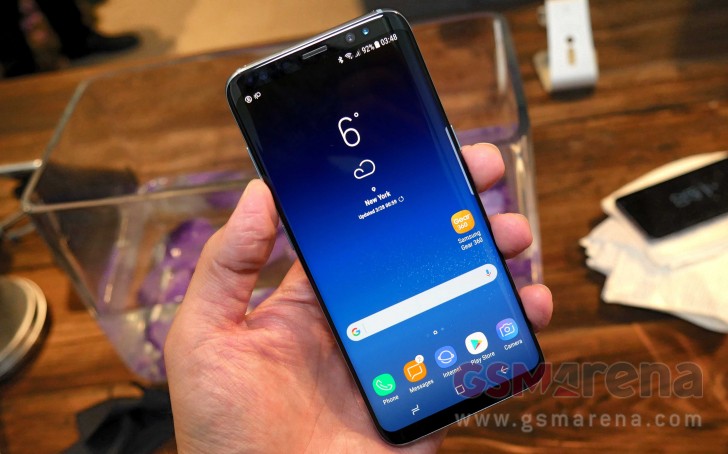 Samsung's latest flagship is one of the most hotly anticipated devices of 2017. Since it's the first major smartphone release after the Galaxy Note7 fiasco, the Korean company has high expectations for its market performance.
Earlier this month analysts gave mixed forecasts how the device will position itself on the market but DJ Koh expressed optimism on Thursday, when talking to a local news agency.
Galaxy S8 is already available for pre-order across many markets and time will tell if it really becomes as successful as its maker hopes.
r
Well well well, this can be possible when these phones' price start coming down eventually in 6 months time. again if they can make promotional sales some times it can help the sales. Those who buy phones at reduced price are many than those who buy ...
E
No, s7 (not s7 edge) was much better than s8.
ADVERTISEMENTS