Unless you were hanging out with the sherpas in the Himalayas you probably must have heard a lot about the Samsung Galaxy S II. To say it was well-received would be an understatement as almost everyone we knew had already got one or was planning on getting one. But now we have the official figures from Samsung and we know just how well they did. Unsurprisingly, they did very well.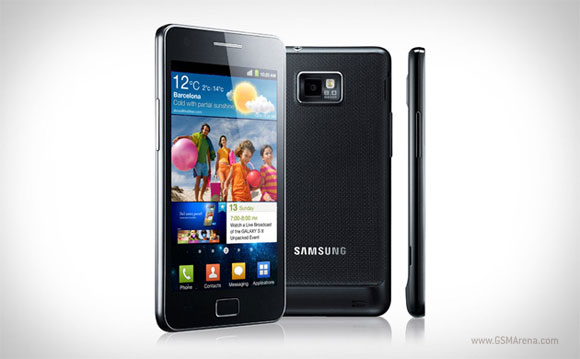 The Galaxy S II went on to break Samsung's own record and sold over three million units in the 55 days since launch. That's approximately 50,000 phones a day. According to Samsung, most of these phones were consumed within the European markets.
If you think these figures aren't all that impressive, you should know that the Galaxy S II is yet to go on sale in the US. Had it been an international launch, the figures would have been much higher. But even at the rate at which it is currently going, it won't take long for it to break the 10 million record set by Galaxy S.
D
Really? My galaxy S used to run one day with very heavy usage..look in XDA forum for help..and proud owner of GS2.. Iphone5? It will be same iPhone 4 with mindless marketing for stupid people..lol
t
drop the price. make it cheap
P
And people who loves this Galaxy S2 will buy and adore the iPhone 5. It's always the same story. Quite funny.
ADVERTISEMENTS