Samsung has announced that the Galaxy S III smartphone has crossed the 20 million sales mark worldwide. This feat is made more impressive by the fact that the phone managed to do so in 100 days or around three months.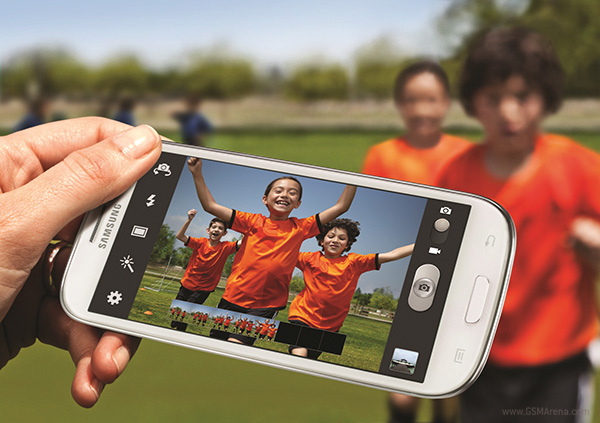 In comparison, Samsung's previous popular smartphone, the Galaxy S II, managed to cross the same milestone in around nine months, taking three times as long as the Galaxy S III.
The last 10 million sales came rather rapidly, as it was only in July that we reported that the phone crossed the 10 million sales mark.
It will be interesting to see if the Galaxy S III can keep up the impressive sales growth in the coming months in lieu of competition from Apple, Nokia, Motorola, HTC and Samsung's own Galaxy Note II.
?
dear friend who told you to buy a fake samsung mobile from rode side ? and you blaming samsung. samsung s3 is the best mobile now available at market. go any buy mobiles from authorized shopes not from road side vendors.
?
i hate samsung, i search the model of it but there's no result. For the samsung management, did you authorized others use the name "samsung" to be able to sell their fake product?? Much deceived because of the fake mobile.
?
go for wat suits you best.
ADVERTISEMENTS