Korea Economic Daily is reporting that the Samsung Galaxy S III has received over 9 million pre-orders from 100 carriers around the world. This information comes courtesy of a Samsung official who remains anonymous.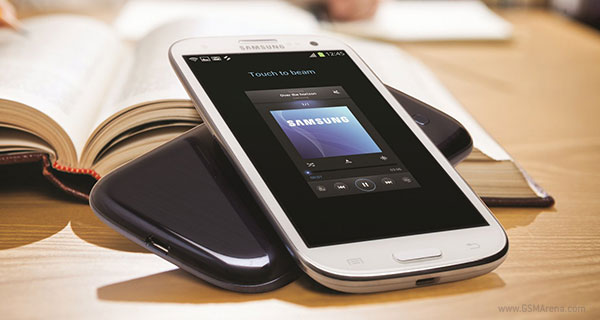 Whichever way you look at it, that's an impressive figure. We knew the Galaxy S III was going to sell big but these numbers are much higher than what we would have bet on. It's predecessor, the Galaxy S II, took 10 months to ship 20 million units and the Galaxy S III took two weeks to reach almost half of that. Also, these are pre-order figures, not shipments, and are almost as good as actual sales figures.
Looks like Samsung has another winner on their hands. Obviously, this does not bode well for rivals such as HTC and LG. And even though this figure is nowhere close to the iPhone 4S pre-orders, Apple should be feeling the heat as well, especially considering the 9 million figure excludes Apple's key market, the US of A.
D
These are presale figures. Iphone always starts it in the US, and a few large markets. samsung has the same policy all around the world. TBH, I can't wait to get my hands on the SG3. It looks amazing.
C
I love how this article tries to claim that the S3 has nowhere near the presale numbers as the 4S when in fact it has almost triple. The S3 blows away the 4s in preorder numbers.
t
I Love the 2 but I cant wait to upgrade to the 3
ADVERTISEMENTS