Gizmodo Brazil has just stumbled upon what its source adamantly claims is the soon-to-be-revealed Samsung Galaxy S III. And what the images show is a mild redesign and cosmetic changes, as it was suggested earlier.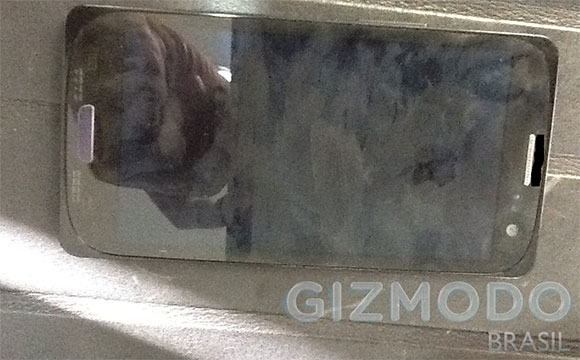 Gizmodo's source claims the Galaxy S III carries the GT-I9300 model number, is thinner than its predecessor and carries a 12MP camera at the back. Judging by the spy shots, which look to be taken with a not so spyesque iPad, the display, which is more than sure to rock an HD resolution, appears to measure about 4.7" as previously suggested.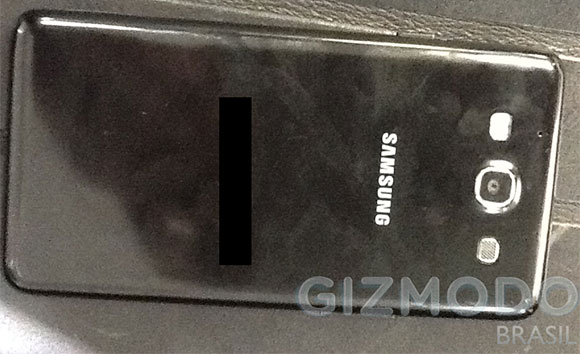 Another bit of news comes from The Verge, which says that in order to save themselves from leaks, Samsung is using generic device designs to carry the new hardware of the S III. Moreover, it's not completely certain the next Galaxy, as its referred in Samsung's invite for May 3, will be called the Galaxy S III.
Whatever the truth about the upcoming Galaxy S II successor may be, it's certain that everyone will be keeping a close eye on Samsung come May 3.
Source, Source (2) | Via
K
I'm a die hard samsung fan, I currently own a galaxy mini and galaxy note and so far I am willing to sell off both of them to buy the SGS3 12mp camera...8mp camera? MAKE UP YOUR MINDS! And also what about the processor and GPU will the processor be q...
D
OMG .... for weeks it says that will have a 12 mp camera ... and still be stupid enough to say it will be an 8 mp camera.... where u come from Stupedland or Moronland ?
E
i like your theory...:)
ADVERTISEMENTS