Galaxy S III to hit shelves in April with 12 MP camera and HD screen

The MWC is fast approaching and one of the main reasons for us to expect it so eagerly is the announcement of the next Samsung flagship. The Galaxy S III has some huge shoes to fill, but if those latest rumors are to be believed, it might just have what it takes.
The rumors come from Eldar Murtazin, who hasn't had the most accurate series of predictions lately, but who we are willing to believe now as he claims he has played with the smartphone already. So, according to the Russian, the Samsung Galaxy S III will indeed be unveiled at the MWC and will go on sale in April, exactly a year after its predecessor.
The Samsung Galaxy S III will, reportedly, come with an HD resolution screen (of larger size, we assume), a 12 megapixel camera and a quad-core CPU, running at 1.5-1.6 GHz. The beast will be running on Android 4.0 Ice Cream Sandwich and, according to Mr. Murtazin its two extra cores will be more than just PR materials - the smartphone feels really fast.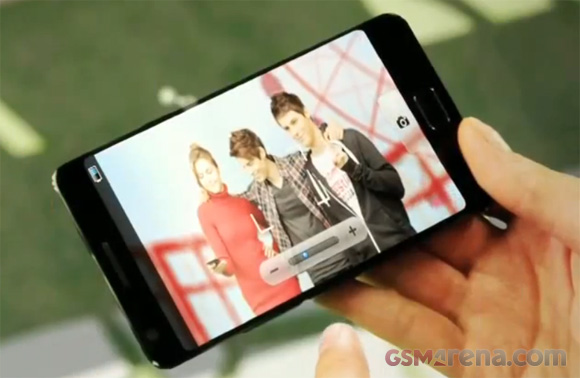 Here's hoping that these rumors turn out true as we'd really love it if we could play with the powerhouse we just described in a just over a months' time.
D
The Galaxy SIII and the Xperia S are basically the same except the SIII is slightly better because it has a quad core processor but I would choose the Xperia S
r
Samsung does not develop the technologies though, it only uses its factories to manufacture the parts, much like FOXXCON creates many different companies components
?
Haha, I just want to laugh at those who say that Xperia S is better than S3! Actually, even the Xperia S is no match for the S2 except for the camera and screen resolution! If S2 can beats Xperia S out of the water, what more if it is S3? Also, don't...
ADVERTISEMENTS