In an apparent attempt to increase its profit margins, Samsung is reportedly doing away with the IP certification from the non-Active models of its upcoming flagship, the Galaxy S6. This, in layman's terms, means that the device, as well as its all but officially confirmed cousin, the Galaxy S6 Edge, will not be water resistant.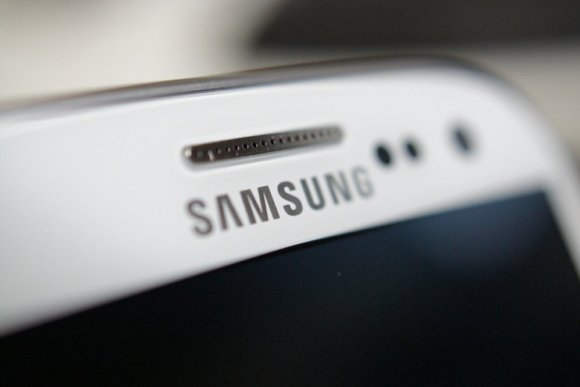 It is worth noting that the South Korean company's previous flagship, the Galaxy S5, which the company launched last year, came with IP67 certification, which officially means "dust tight" and surviving up to 30 minutes at 1m underwater.
The alleged move, though disappointing, isn't exactly surprising given that Samsung had a rough last year with S5 sales falling short of expectations, and the company reporting its lowest profits in more than two years.
Source
R
Im a big Sony fan and their waterproofing on their device made the music/sound quality not that great but overall its a great phone since you can use it under the rain just in case.... any way (nothing against sony) if samsung will make a move on thi...
e
galaxy s6 yeah... not even close to jarvis :p
D
I only want the phone for the water resistance and usb 3.0 for fast data transfer to my computer I take a lot of pictures if you do away with those features you'll lose more customers than you think you'll gain.