Gartner: smartphone sales to grow 11% in 2021, 5G to reach 35% share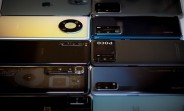 The smartphone world will return to growth in 2021, according to Gartner's forecast. The researcher projects an 11.4% increase in sales over 2020, that would see more than 1.5 billion smartphones being shipped.
The market recorded a 10.5% decline in 2020 due to the pandemic. A total of 1.378b phones were shipped, down from the 1.540b in 2019. Gartner expects the markets in the Asia Pacific, Western Europe and Latin America to see the strongest growth in 2021. China, specifically, is projected to consume 40 million phones more than last year.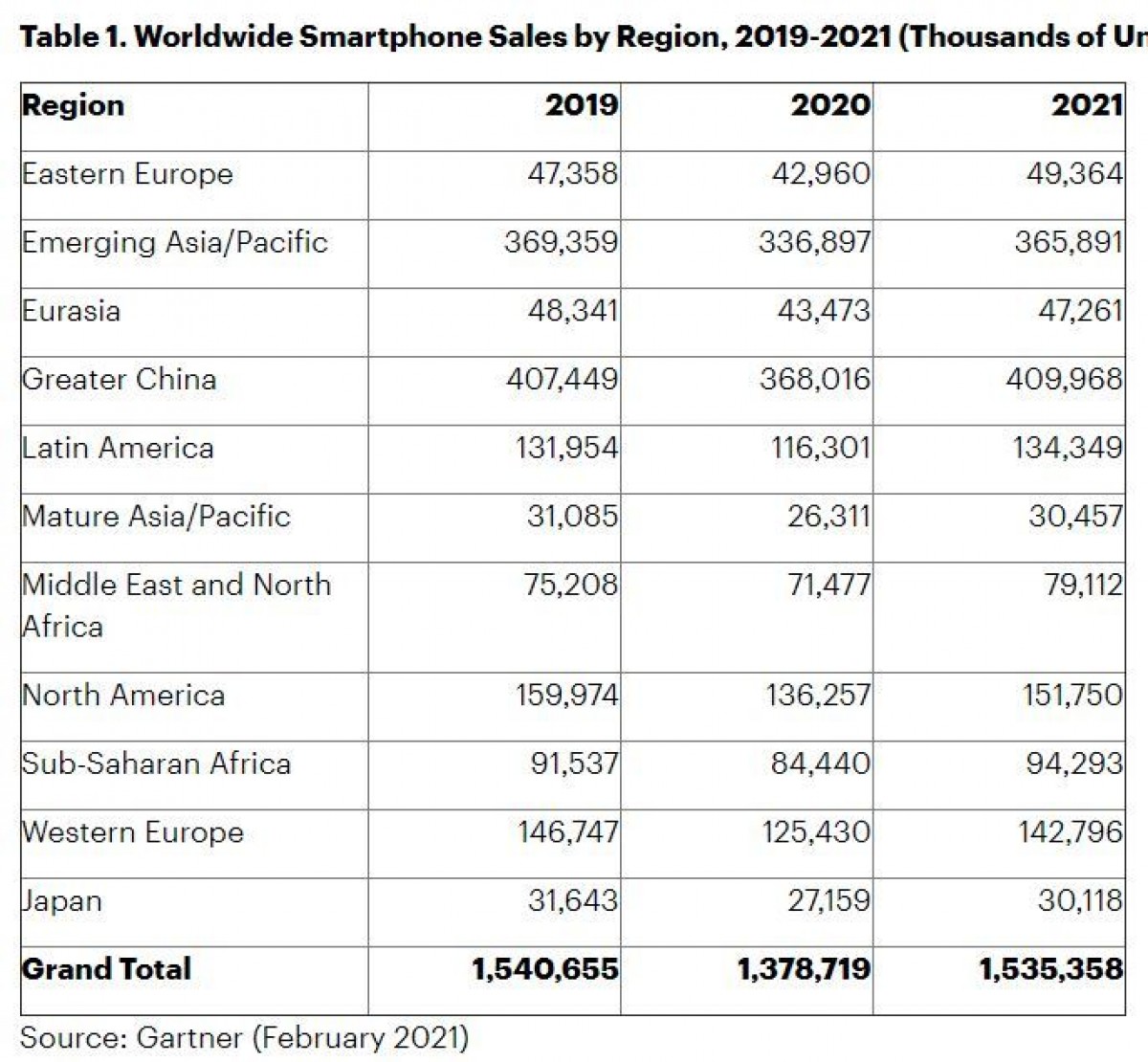 5G phones will account for 35% of the global smartphone sales. Further, 5G phone sales are expected to double compared to 2020, thanks to the broader availability of 5G networks and the lower starting price of 5G phones - around $200.
5G phones will see increased demand in markets like China this year.

Despite the expected uptick in smartphone sales, 2021 likely won't match the figures of 2019.
N
I thin most of the 5G smartphones would use mid-range chipsets like Mediatek Dimensity 800 in them this year, Hoping a budget 5G smartphone soon.
?
I think the M70 4G LTE speed is 800Mbps with 3 CA. The future M80 in Mediatek support 5 CA. Regarding mmWAVE. I really think this will be another WiMAX. The reason. It's not suitable in real life. It can't penetrate Rain, Fo...
?
M70 Modem on Dimensity is LTE category 19 (1566Mb/s) X51 Modem on Snapdragon 480 has max 4g download rates up to 800Mb/s Dimensity supports 5G carrier aggregation, only 888 is able to, 865 can't. It's true there's no mmwave ye...
ADVERTISEMENT