A leak of hydrofluoric acid in a Samsung semiconductor plant in Hwaseong, Korea led to the death of one maintenance worker and caused injuries to four others.
Yesterday, at around 11 local time a 500 liter tank of hydrofluoric acid started leaking and the plant contacted maintenance firm STI Service to deal with the leak. According to some reports not all five men sent to deal with the problem were wearing the required hazard suits, while the one that passed away due to exposure to the fatal gas reportedly only had a gas mask on.
The four other workers were taken to hospital and have since recovered completely.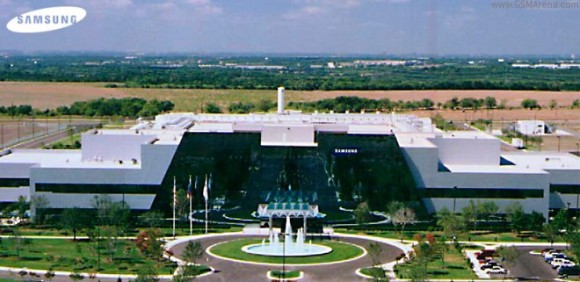 Local authorities are investigating if Samsung plant operatives had fully informed the maintenance workers of the situation with prosecution pending new information.
An STI Services representative has revealed that the men sent over to the Hwaseong plant were under the impression the leak was minimal and covered it with a plastic bag.
It was even suggested that Samsung attempted to cover up the incident and contacted the proper authorities an hour after the worker had died. This however is yet to be confirmed.
Samsung has issued a statement to people living in the vicinity that the gas leak has been contained and there's no immediate danger to their health.
?
Its joke worthy because he was a terrible person that committed terrible crimes and aimed to control, monopolize, and over price for everything. He made his own daughter live on welfare while he himself was a billionaire. He treated people like they ...
?
See. What kind of response is that to such a true statement?
ADVERTISEMENTS