Google's popular keyboard has extended its functionality by reaching over 500 supported languages.
In its latest update Gboard has gained support for 50 new languages, most of which you'd likely not have heard of like Alas, Amis, Brahui, Choctaw, Gayo, Giryama, Gorontalo, Gusii, Hehe and Iban.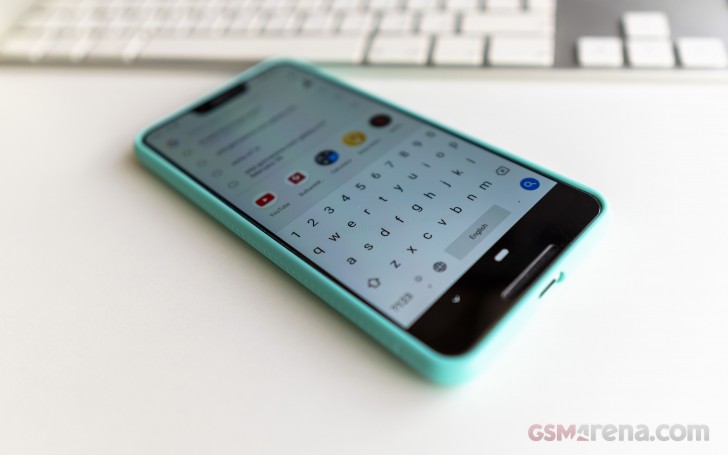 Currently the new languages are live through an update on Android, iOS users should receive the update soon as well.
?
One of them is the so called " Balkan Romani (Bulgarian)" Something that does not exist in this reality - the gypsies are called Romani and they actually originate from India so does their language, it has nothing to do with the Bulgarian langua...
?
Which mobile is shown in the post