GBoard for Android gets emoji and GIF suggestions, live translation support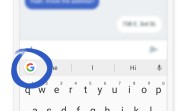 Google's own keyboard has grown immensely since it launched as a standalone app. These days, it finds itself as the default keyboard for many smartphones these days.
GBoard has been recently updated to support translation of phrases directly in the keyboard. No longer will those dealing with multiple languages need to switch back-and-forth between an email or messaging app and Google's Translate app. Sadly, you'll still need to use the translate app if your message is in a foreign language.
This feature has already been seen in GBoard 6.1 Beta, but is now rolling out with the latest version of GBoard.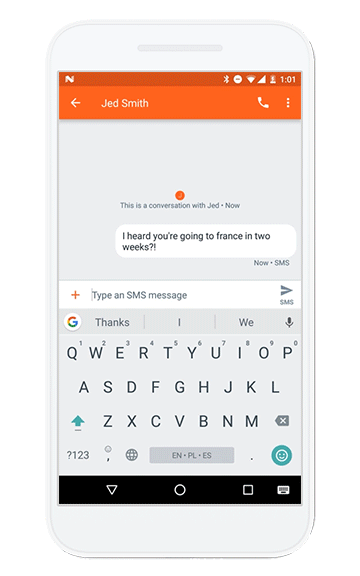 In addition, emoji and GIFs can be inserted to the text without having to switch to the emoji or GIF selection tool (for supported apps). Google has also added some scenic and dynamic backgrounds to give keep things new. The update should still be rolling out, as we don't see the new changes on our Galaxy S7 edge just yet.
D
You can check out http://apkplaygame.com you may found desired apk here
D
Any one has link for APK file? I usually download from APKTrusted http://apktrusted.com/ but not found it there.
F
More spyware from Google?