Google's just release an update for its Gboard keyboard app. Available on Android now, it brings several new features and languages.
According to the changelog, you can now make your words into GIFs with the "Make a GIF" feature. If stickers are your thing, you can now search in 15 more languages.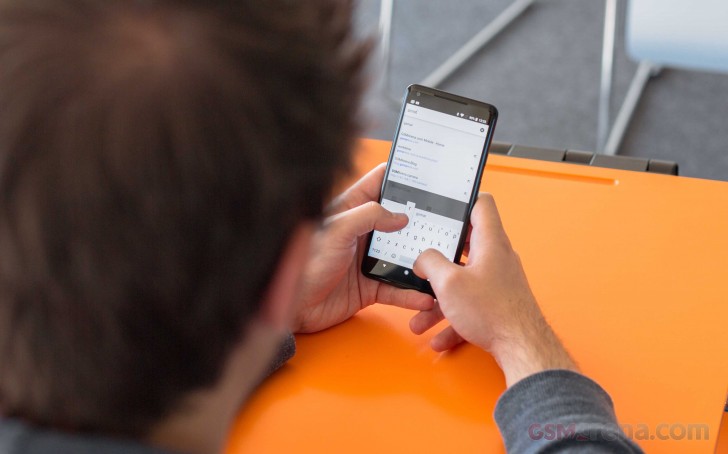 There are also 28 new languages for the keyboard itself, listed alphabetically: Bagri, Batak Toba, Bench, Bhili, Capiznon, Chavacano, Eastern Min, Fiji Hindi, Ge'ez, Gurani, Ingush, Karachay, Khorasani Turkic, Kipsigis, Maharashtrian Konkani, Lezgian, Mizo, Maguindanao, Malay (Brunei), Maranao, Southern Min, Northern Sami, Qashqa'i, Rinconada Bikol, Surjapuri, Tausug, Upper Saxon, Vasavi.
The app is 142 MB in size, although it might vary a bit with every device, depending on the downloaded languages and additional packages. The new update is version 7.14.19.206421213 and if it hasn't arrived to your phone, check if the auto update feature is turned on.
?
Smooth keyboard. Please add more color schemes.
F
Did I read that right? 142Mb for an app to type a text message? The world has gone mad. 30Mb or 40Mb maybe, but 142Mb?