GeeksPhone Keon and Peak, the first generation smartphones that runs on the HTML 5-based Firefox OS were announced a while back and the company has now revealed info on the availability and the pricing of the smartphone.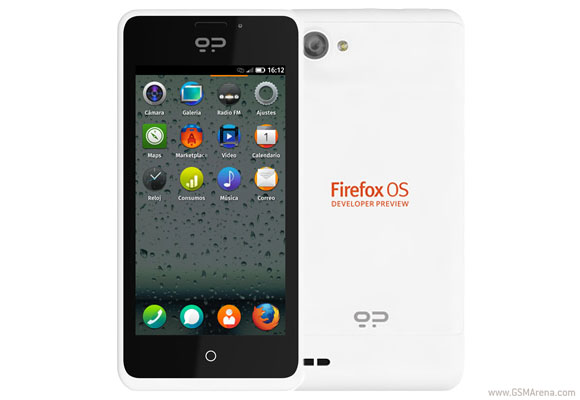 GeeksPhone has officially confirmed the price tags of both smartphones and those are among the lowest on the market. GeekPhone Keon will cost you €91 (about $120) and the Peak is priced at €149 (about $195). Neither price includes taxes so, depending on your country, the final price will probably be higher.
The Keon and Peak will be available from the GeeksPhone's online shop, starting from next week and the smartphones will be shipped worldwide.
D
That's great, enjoy your Windows Phone and quit trashing other OSes
?
It's called a desktop/homescreen, almost every desktop OS uses a similar feature because it is efficient and practical. If it ain't broken there's no point fixing it. Windows attempted it with their sham of a new OS (windows 8) and nobody worth their...
T
Another wanna be iPhone. When can someone develop a real OS that is different from iOS style? WP7.5 or WP8 looks very refreshing in terms of interface and OS layout. Anyway, I will still give this a shot for the sake of OS experience. I live in...
ADVERTISEMENTS