The Geeksphone revolution made its news debut a little over a month ago, and not much was known about the device, except that it would offer multiple operating systems on a single handset.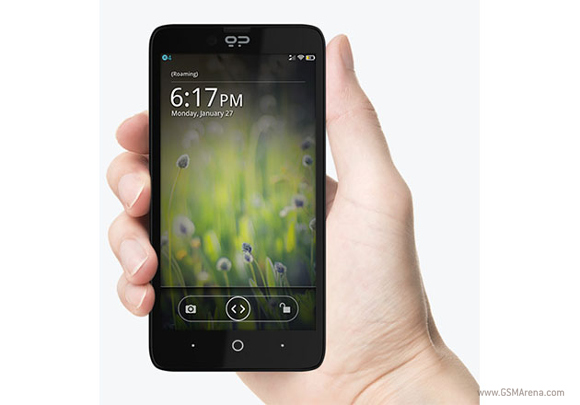 True,Geeksphone offers both Android and an "alternative os", but don't think that you'll be able to use Windows Phone or iOS as that alternative. Also the base OS of the phone is Android, with the "alternative OS" being the auxiliary one you'll have to select to dual-boot into.
For now, the most prominent alternative OS option will be Firefox. You'll be able to boot into it using Boot2Gecko, and it will receive OTA updates, as will any other alternative OS options that you select. What are the other options? Geeksphone only refers to "any other community supported OS" being loaded onto the device.
There's no word on the versions of Android that the Geeksphone will be rocking, but we do know the specs: a 4.7" 960x540 display, 1GB RAM, dual-core 1.6GHz Intel Atom processor, and an 8mp camera.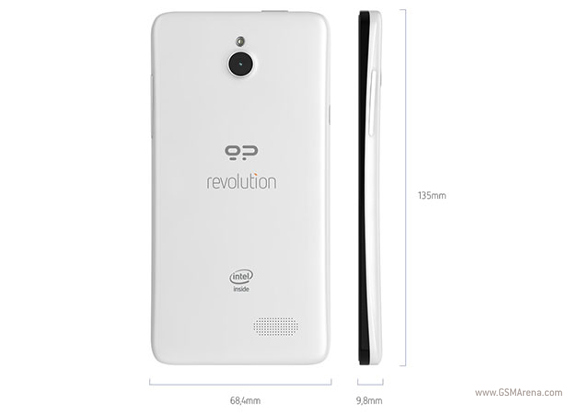 A release date hasn't been set nor has a price, which will probably be the most deciding factor for this nifty little piece of tech. Any curious readers plan on buying this?
a
dats what am talking about. dats how smartphones ought 2 b. I wait 2 c a phone dat boot at least 4 or more oS atleast.. Yeah. the consumers wins
r
BETTER May be to use one of the Roms from XDA developers. I as an American would LOVE to have an option like this. Is this available in the USA?