German carmakers strike $3.1 billion deal to buy Nokia's HERE mapping business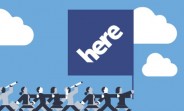 Audi, BMW, and Daimler have agreed to purchase Nokia's HERE mapping business for €2.8 billion ($3.1 billion). As per the deal, which is expected to be completed in Q1 2016, the auto-makers will get an equal share of the mapping unit.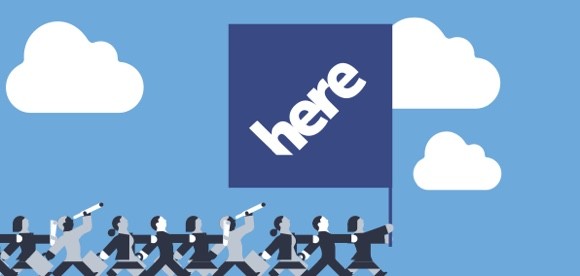 This comes just a couple of weeks after Wall Street Journal reported the deal to be worth over €2.5 billion ($2.7 billion). It's also worth mentioning that Nokia was reportedly expecting $4 billion for the unit, which was largely built through its acquisition of Navteq for $8.1 billion back in 2008.
The new owners have said that the mapping unit will have an independent management, and the maps will be available to all customers across industries.
c
So what's gonna happen with the maps app on mobiles now. Will it remain?