The patent struggle between Apple and Samsung is really heating up - after the initial victory for Apple that prevented Samsung from launching the Galaxy Tab 10.1 in Australia, now a second Apple victory will prevent Samsung from selling the Tab 10.1 in Europe (except the Netherlands).
This is a preliminary injunction, which will last until the German court reaches a decision. Galaxy Tab 10.1 units that have already been shipped to stores will sell normally but there won't be resupplies until this is finished. Samsung may also have to pay a fine of €250,000 for each violation.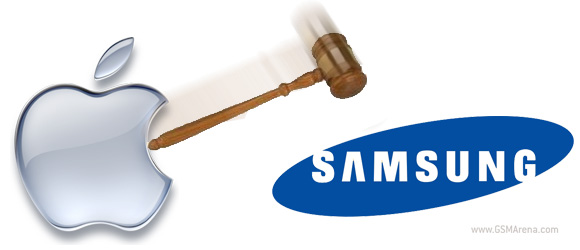 Tab 10.1 will sell freely in the Netherlands for now (the reasons for why the Netherlands are excluded from the injunction are not clear). Samsung and Apple are in the process of suing each other in Dutch court too.
Samsung assured that the decision of the German court won't affect the proceedings in other courts. If courts end up ruling in Samsung's favor, Apple will have to pay damages to Samsung over lost business.
Here is an official statement issued by Samsung on the ruling of the German court:
Samsung is disappointed with the court's decision and we intend to act immediately to defend our intellectual property rights through the ongoing legal proceedings in Germany and will continue to actively defend these rights throughout the world.

The request for injunction was filed with no notice to Samsung, and the order was issued without any hearing or presentation of evidence from Samsung.

We will take all necessary measures to ensure Samsung's innovative mobile communications devices are available to customers in Europe and around the world.

This decision by the court in Germany in no way influences other legal proceedings filed with the courts in Europe and elsewhere.
There is an Apple vs. Samsung suit in the US too, where Samsung's whole line of mobile products is involved, not just the Galaxy Tab 10.1.
D
Daimler AG has the best claim to being the company which came out with the first motor car, by far (since Daimler AG is the descendant of _both_ entities which more or less independently came out with "the car") Daimler AG, aka Mercede...
D
Well we can't know about kindergarten, but some later stuff about Steve Jobs might be revealing... http://en.wikipedia.org/wiki/Breakout_(video_game)#History_and_development "The original deadline was met after Wozniak did not sleep for ...
D
You seem to wilfully forget how, when calling some company a bully, there are more factors (in the real world) than the involvement of one specific company. Bullish behaviour would be among them. It's not my fault that your darling is particular...
ADVERTISEMENTS