Apple suffered a setback in their ongoing court war with Samsung in Germany. The German court rejected the Cupertino-based company's claims that even the redesigned Samsung Galaxy Tab 10.1N looks very much like the iPad 2.
As you might remember, previously the German court ruled in favor of Apple and forced the Korean company to rework its Galaxy Tab 10.1 tablet if it was to sell it in the country. Subsequently, Samsung came up with the restyled Galaxy Tab 10.1N, but Apple decided that it's still too similar to the iPad and filed another lawsuit.
However, judge Johanna Brueckner-Hofmann said yesterday that "According to the court's assessment, the defendant has moved away sufficiently from the legally protected design," and while the final verdict won't be coming out until February 9 chances of Apple securing another injunction seem slim.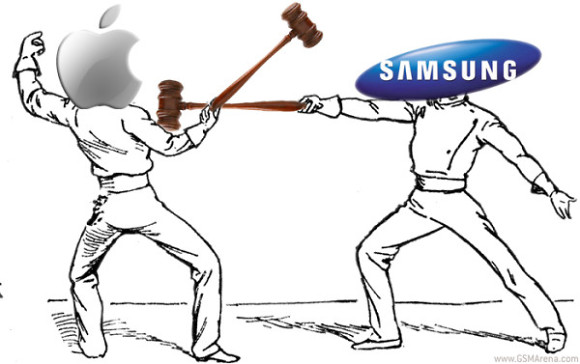 And while this case seems to be nearing completion, the court battle between Apple and Samsung looks like it's just starting to heat up. Stretching over 10 countries and including over 30 legal cases, the war has been going with variable success for the two parties involved.
Still, we can't help but hope that this whole legal mess gets dealt with as quickly as possible and companies focus all their effort on something that will actually benefit the customers. Like developing better devices, for example.
?
Lol. I think that's the point. If we are getting this right they knew that and this is just sarcasm.
A
Iphone 1 is a copy of LG Prada.
ADVERTISEMENTS