Get $100 gift card and Chromecast from Best Buy on purchase and activation of Google Pixel on Verizon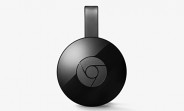 As you might already know, both Verizon and Google are offering free Daydream View VR headset (worth $79) with Pixel pre-orders. However, it has now come to light that Verizon customers who purchase the device from Best Buy will instead get a $100 gift card as well as free second-gen Chromecast.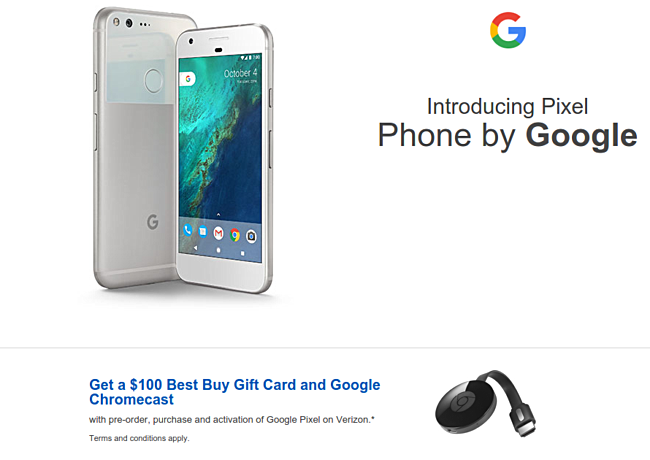 What's worth mentioning here is that Best Buy's listings of the newly-unveiled Pixel phones aren't live yet, so looks like you'll have to wait for sometime before you can avail the deal. Meanwhile, for more information on the promo, head to the Source link below.
?
I seriously doubt this, considering they are offering a $100 gift card with this. It's not just about back stock of old Chromecasts (although probably why it was easy to throw into the deal).
D
they are just trying to get rid of inventory of Google Chrome cast, since new is around or launching soon.