Get'em while they're discounted! The Samsung Galaxy S8 is currently on offer on BestBuy for $499.99 with a Boost Mobile prepaid deal. This offer sits $150 below the full retail asking price and comes with free shipping, making it a great deal if you're in the US.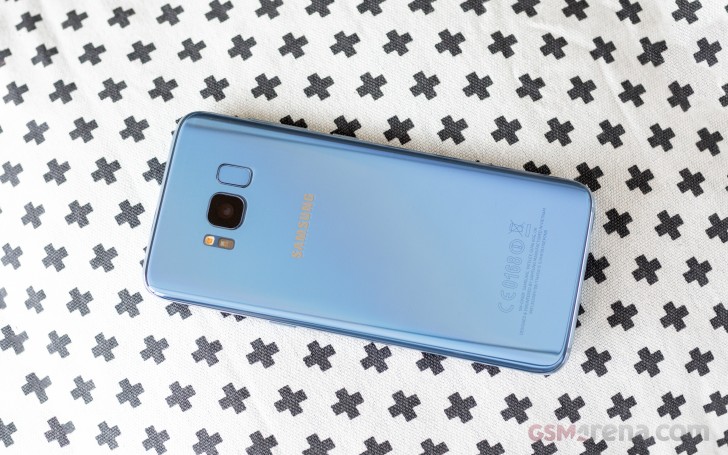 The sweet price gets you a 64 gig unit in Midnight Black. There's no indication on how long the deal will last, but you do have the option to reserve your unit and then pick it up at a store near you.
?
can anyone help me?? is this sim locked??? can it be somehow unlocked and used in other countries????
D
Wealthier countries have people with more purchasing power. If you don't mind me asking where are you from?
D
damn the phone started in germany here about 2 months ago for roughly 750 euro now dropped to 599 euro, reports claim the note 8 will cost about 1000€ (lol), no1 is gonna pay that, just wait to months lmao