The LG G2 will be available from Sprint for $49.99 on-contract, while the more compact version of Samsung's latest flagship, the Galaxy S4 mini, can be had for free this coming Black Friday weekend.
The S4 mini offer reflects a $50 mail-in rebate, while the LG G2 is a straight $150 discount for new customers or upgrades. Both will be available online and through Sprint's retail stores.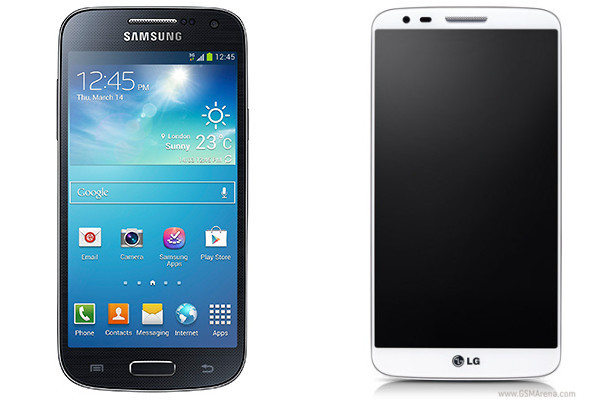 The G2 is LG's latest flagship, and features a 5.2-inch 1080p display with a quad-core 2.2 GHz Snapdragon 800 CPU, 13MP camera, and a 3000 mAh battery. The Samsung Galaxy S4 mini is a capable alternative if you're looking for good performance in a compact frame, with its 4.3-inch Super AMOLED screen and dual-core 1.7 GHz Snapdragon 400 CPU. For more, check out our extensive LG G2 review and Galaxy S4 mini review.
Both offers should show up at this address between November 29 and December 2.
?
Actually, LG, and Samsung are doing fine, the company that would be struggling financially would be sprint.
?
Lg would have a great sale. And negative profit!