As Meizu fans surely remember the company scheduled a conference for January 28 and teased an upcoming new device announcement at the venue. From what we have gathered so far the Chinese manufacturer will probably unveil the Meizu M1 Note Mini, a smaller device meant to complement the Meizu m1 note.
A lot rumors have been circulating around the expected budget handset and first and foremost the naming convention is not clear. The new smartphone could be dubbed the Meizu m1 note mini, or simply m1 mini and the GFXBench specs sheet that surfaced today lists a lot of hardware details but sadly no name.
A quick glance reveals that the phone is powered by an quad-core MediaTek MT6732 SoC with Cortex A53 cores clocked at 1.5 GHz. RAM in the unit should be 1GB and 8GB ROM. Sensors are pretty much standard and include accelerometer, Bluetooth, compass, gyroscope, GPS, light sensor, pedometer, proximity and no NFC support. No information is available on the camera setup, though, but a good guess might be 8MP main shooter and 5MP front.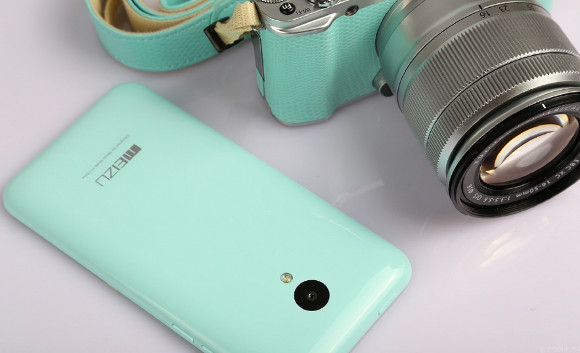 The screen is where the debate really takes off. If we assume that the m1 note mini and m1 mini are in fact the same device then it is still very much unclear how big the display will be. GFXBench lists the panel as being 4.7-inch with a resolution of 1280 x 768 pixels, which is in tune with some of the rumors. Then again other sources and even a leaked photo point towards a 5-inch display.
There is of course the possibility that Meizu is actually planning to unveil two devices and both sources are correct, but we can't be certain until tomorrow's event takes place to hopefully clear the smoke. Another big point of dispute is the OS that will power the new smartphone. The screenshot at hand says Android 4.4.4, which is expected, but other sources have speculated that Meizu might offer the M1 mini with a choice of platforms, including Flyme OS, the in-house flavor of Android, YunOS, developed in part by Aliexpress and even Ubuntu.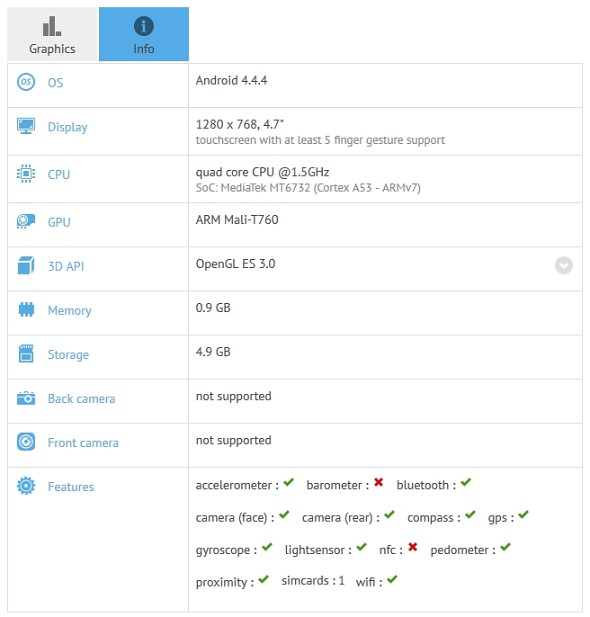 The new device is most likely intended to take on the likes of Xiaomi Hongmi 2, also known as the Redmi 2, primarily in its home market, with an asking price of around $100. This is a good strategic step on Meizu's part, but seeing how Xiaomi intends to upgrade the Redmi 2, with 2GB of RAM and 16GB onboard storage Meizu might have to push harder to make its budget-oriented phone desirable. The OS choice could potentially do the trick and hopefully we will hear more about it during the "Connected" event tomorrow. So be sure to check back in for an update after the conference.
r
And isn't it about a time to bring Meizu, Yota, Oppo and THL to the top list on the left.
r
Huge disappointment. Meizu delayed supplies to Russian market making MX4 nearly 80% more expensive at a ship. And now this, for those who were waiting a replacement for MX2. This is a downgrade for MX2. Meizu just killed of a huge MX2 fanbase. P...
?
They should call in 'Meizu m1'.. The 'Note+mini' part sounds stupid..