As promised by LG, the Android 2.3 Gingerbread update for the Optimus Black has started rolling out. However, for now, only people in India and Europe have reported to receiving the update.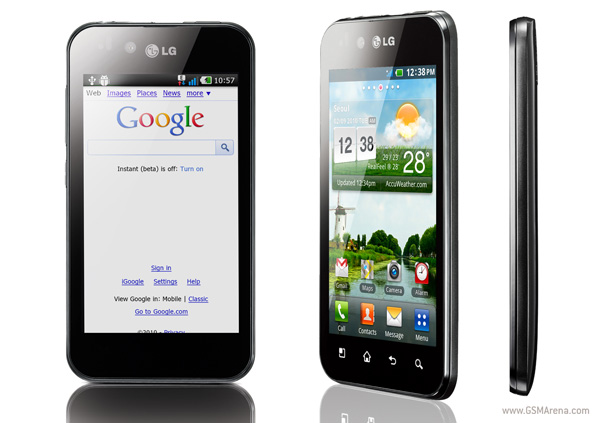 The update upgrades the phone to Android 2.3.4, which is oddly three versions prior to the latest Gingerbread update, 2.3.7. Then again, the later versions only brought minor changes and improvements so you won't be missing out on much.
LG has also released a change log for the new update, which reads as follows:
Improved power management
Enhanced mobile gaming experience
Improved UI to enable faster access and control and a more intuitive user experience
One-touch word selection and copy/paste:
Better Download management
Support for new media formats such as AAC, AVC, MPEG 4 and H.263
New features and other improvements: active app management, shortcuts, widgets, icons, app groups, updated calendar options, camera geotagging, better email synching and more precise camera auto-focus.
App updates and pre-loaded Google+ app
If you're in the above mentioned regions you may already be enjoying the Gingerbread experience on your Optimus Black whereas others may have to wait a bit longer. Do remember that LG has also promised Ice Cream Sandwich upgrade for the Optimus Black, which is expected in Q3, this year.
m
Has the GB update for the P970 reached nairobi kenya yet? Somebody hola
A
Thanks for removing doubts...
ADVERTISEMENTS