Gionee has revealed the upcoming phone in its S series, the Gionee S6s. The phone will be announced at an event on August 22 in India.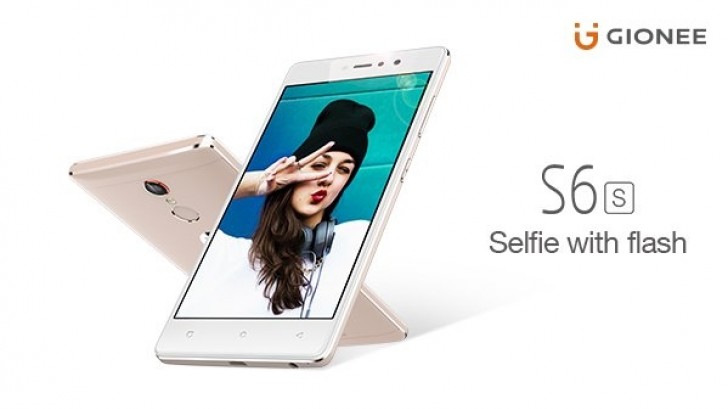 We still don't know much about the phone, apart from the front facing camera flash, which seems to be the highlight (excuse the pun) of the phone.
It also seems that the phone will have a metal body and a fingerprint sensor. It's likely the phone will have specifications close to those of the Redmi Note 3 and should be priced around the same.
We should have all the details on the day of the launch.
D
ok let's be fair... the mistake was not calling this S6s but to call the first one S6... adding the "s" to the upgrade is normal but the first naming was akward... either way i hope ppl don't get over confused about the name and let's see if the phon...