Chinese smartphone manufacturer Gionee, which has just launched its Elife E8 smartphone in India, has said that its first made-in-India smartphone will be launched in the country before the festival of Diwali, which is just a month away now.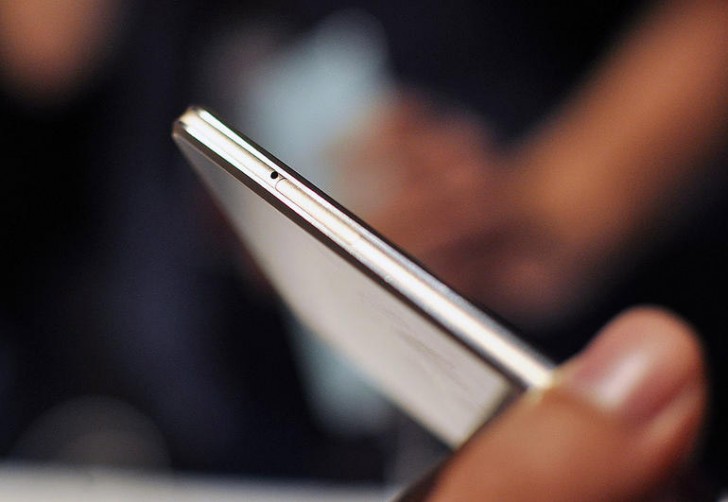 "By March, 2016 we expect to assemble all phones that will be sold in India at two outsourced locations in the country," said Arvind R Vohra, Gionee's India CEO and MD. "So, we will be selling all 'Made in India' phones in India. We will have first such phone before Diwali."
For those who aren't in the know, the company announced last month that it will be partnering with Foxconn and Dixon to start manufacturing handsets in India. While the Foxconn facility will focus on the F and P series smartphones, the Dixon facility will take care of the feature phones and other smartphones.
In addition to this, Vohra also revealed that the company is also planning to enter the wearables market soon, with an announcement set for next year's Mobile World Congress (MWC) in February.
A
Gionee came india this prodect tha best prodect other brand
D
yes. u r right.but if gionee want to establish them selfs in India.they have to drop their prices.bcoz MI and Micromax (tough micro max sells gionee made smart phones in India) r well establish now and they have more fan following then Gionee.
l
made from our poor hands guys kudos