The higher demand and supply chain constraints caused by the pandemic are causing a global chip shortage that affects pretty much every industry that needs semiconductors. Industry analysts suggest that the automotive industry has taken the biggest hit and the issue will deepen in the consumer electronics market as well. That means Apple's iPhone 12 production could suffer too.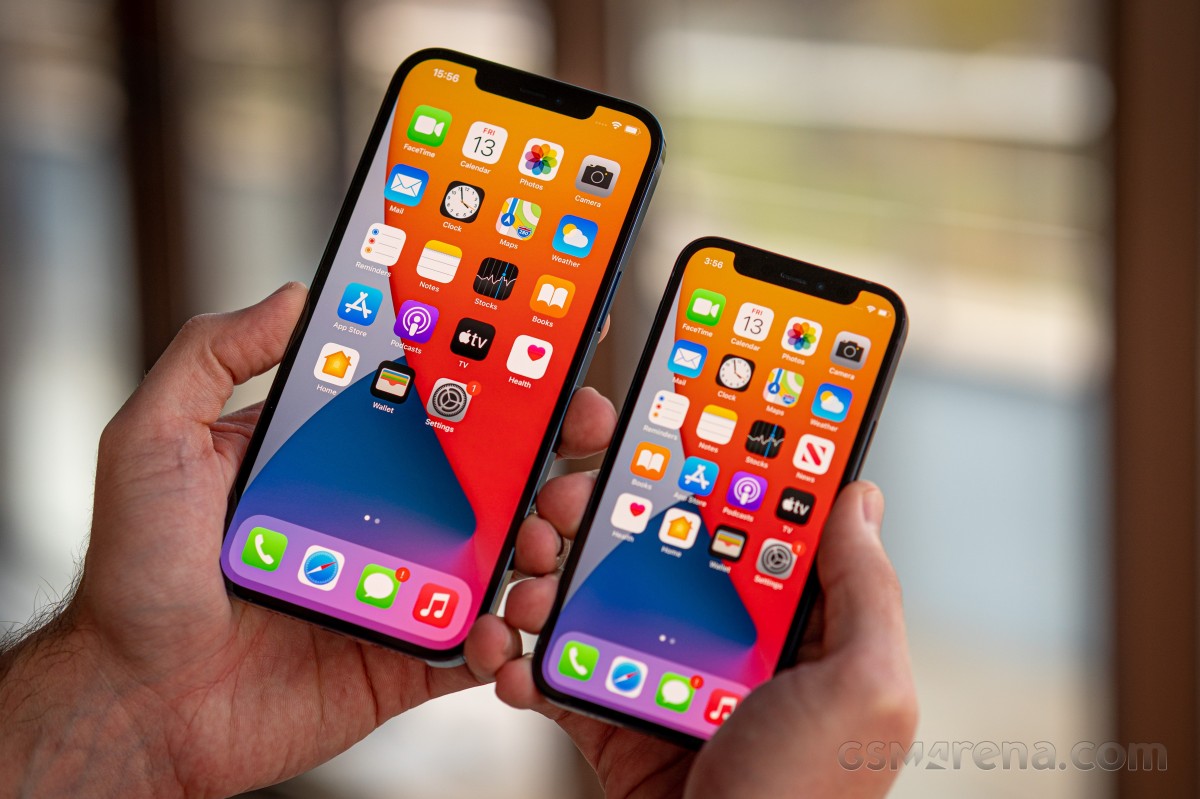 Earlier this month, a Microsoft representative said that chip shortages will continue throughout the first half of 2021 while AMD's CEO, Lisa Su warns that this would be the norm during the whole 2021. And despite Apple's dominant market position and the ability to snatch exclusive order supplies from its contractors, analysts think that the smartphone industry as a whole will be affected too but can't quantify the extends for now. The automotive industry is said to have suffered about $61 billion in missed sales.
Unfortunately, there's no quick fix to this either. The semiconductor industry is at maximum capacity right now so the only way to accommodate more others is to build more production plants.
A
I have to laugh at the irony of this comment on a thread about *Apple*
D
umm its kinda what i meant in the beginning
ADVERTISEMENT