A gold version of the BlackBerry Passport made the rounds in live photos. The images reveal BlackBerry's freshly launched flagship with a frame covered by the precious metal.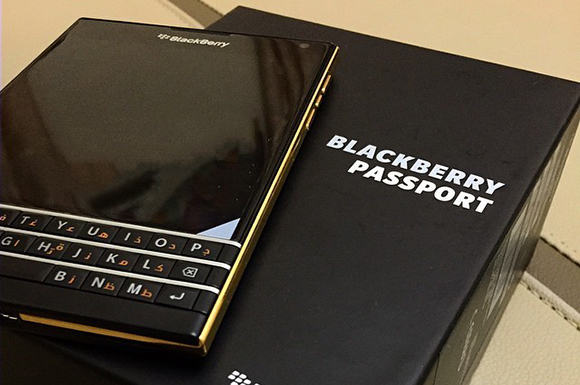 We don't know yet if the luxuriously appointed version of the device has been made by BlackBerry itself or a third-party. In any case, considering the target audience of the smartphone, as well as the markets where it is popular, we reckon that there will be plenty of potential customers for a gold option.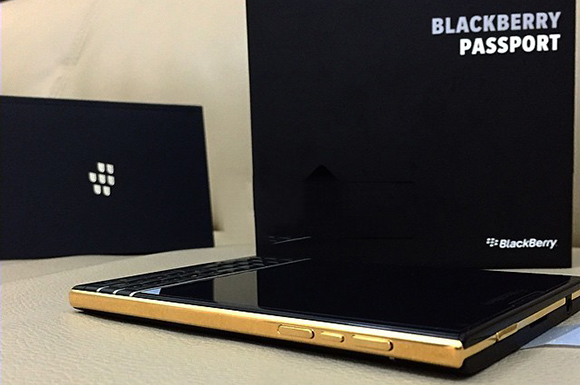 BlackBerry Passport has been quite popular since its retail launch. The company sold over 200,000 units only a couple of days after launching the smartphone.
?
Not sure why you are referring to Android fans in general, because most of the Android fans I know (including myself) are very tolerant towards all other platforms. I don't even have anything bad to say about iStuff -- I absolutely despise the compan...
?
200 000 were sold only via shopBlackBerry.com and Amazon within 6hrs on the day of launch.
P
Don't go to the Classic, and don't go to another Android or iPhone. If you are a Blackberry fan, or if you are looking for a QWERTY - this is your phone. I had a few Blackberrys and the original Bold some years ago, and then I went with a Droid, th...