It seems LG G2 will be the next flagship to get a golden paintjob. You see those are coming back in fashion after the iPhone 5s revived the golden flavors. HTC and Samsung also have gold version of their flagships and now it's LG's turn to join the fun.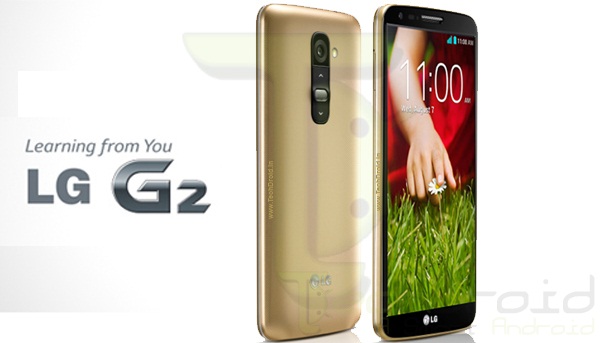 A Taiwanese LG official has confirmed a gold LG G2 will be launching in the country very soon.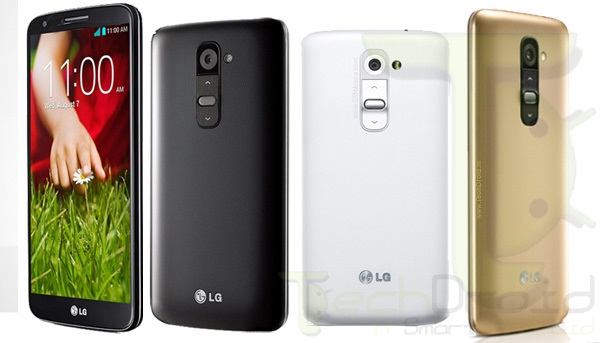 There is still no official info on the pricing and availability, but a seller on ePrice has already listed the golden 16GB and 32GB models of the LG G2 at prices similar to the already available black and white flavors.
We have no information on whether the gold LG G2 will become available outside Taiwan or not.
b
So suddently telling the truth is called making excuses ?
?
You are totally missing the point. If an OEM let's say Samsung/Apple/HTC/LG/Oppo or whoever else release a what you call "real gold" they will imply the karat for example 24 karat gold edition . Simple !
D
The Gold Color will be on Sale across GCC End of January 4 the same price as G2 other colors. I guess LG are not as gready as Apple;)